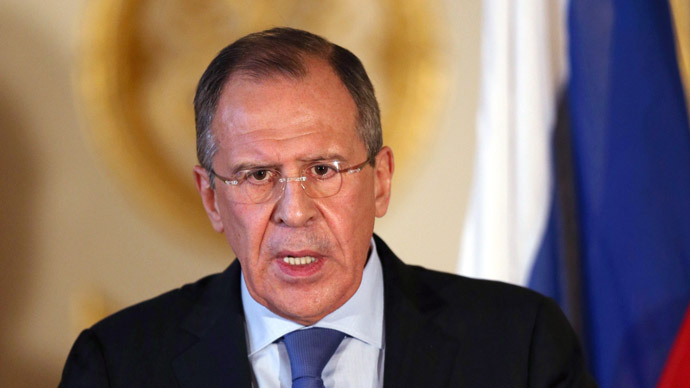 By Milos Mitrovic – Belgrade
Serbia has succeeded both to start accession negotiations with the European Union and launch the reforms which was great progress, Deputy Prime Minister Aleksandar Vucic said in the interview for American news network CNN.
When asked to give his comment on crisis in Ukraine, Vucic said he did not expect any unrest in Serbia. "Serbia is very concerned with regard to situation in Ukraine", Vucic stated adding that he was hoping Serbia would avoid any unrest.
Vucic refrained from giving any advice to the government of Ukraine and stressed that "the fact that citizens trust the government" makes the differences between Serbia and some other countries in the region. Vucic also said that current Serbian government has established the rule of law and propelled the fight against corruption.
In the interview, CNN journalist emphasized Serbian good relations with both Russia and European Union."We hope that our friends in Ukraine will soon overcome the difficulties they are faced with", Vucic said.
Ahead to early elections on March 16, Deputy PM stressed that Serbian government would proceed with the reforms after the poll; he specified that Parliament would adopt new labor law and law on civil servants. When asked whether the labor law would lead to rise of unemployment, as EU officials have suggested, Vucic said that "government already succeeded to stabilize the economy and reduce unemployment rate".
With regard to foreign investments, Vucic announced that Serbia would simplify the procedure for the issuance of building permits and provide the exemptions for the companies which are ready to invest in the next two years. He said that companies such as Mercedes, Bosh, Michelin and Etihad have already invested in Serbia.