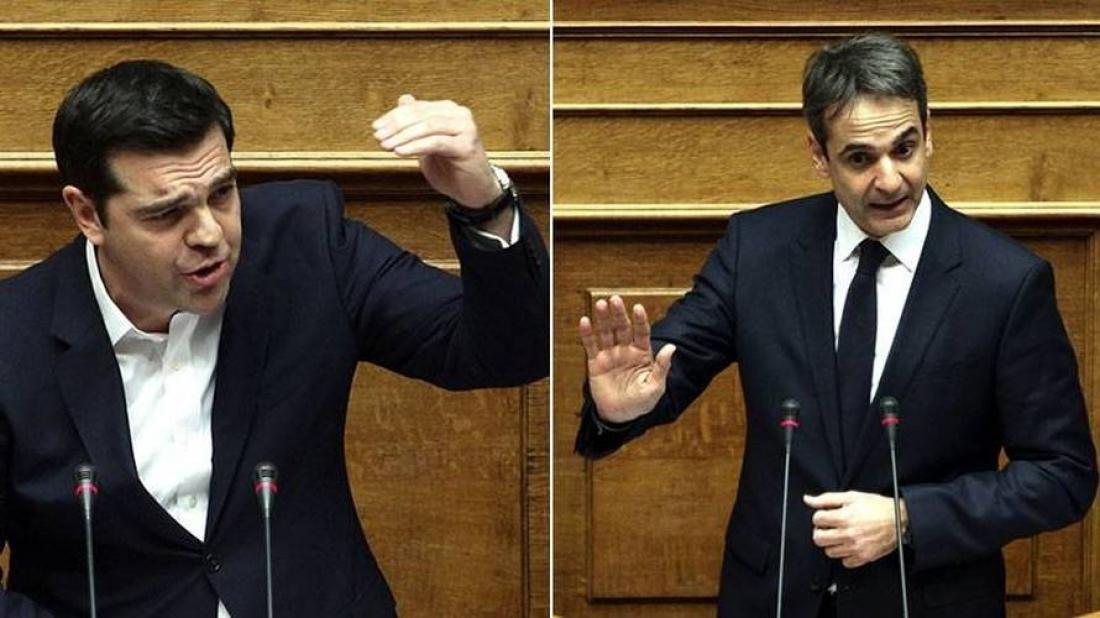 As 2019, an election year, approaches in Greece, the government is emphasizing on its campaign to get its message that the economy is recovering across the country.
Prime Minister Alexis Tsipras is already personally involved in the campaign as shown by his activities and tour of various regions across Greece this week. The party's early pre-election strategy is, according to analysts, focusing on communication activities centering on a so-called "social dividend" that will be handed out to weaker social groups.
A Ministerial Decision providing for the distribution of the social dividend worth 710 million euros was published in the Government Gazette.
Tsipras' recent visit to the island of Kalymnos was followed by a promise to proceed with the implementation of a fuel subsidization scheme for remote small islands. The measure comes in addition to the recent announcement of a special package for the financial support of live-stock breeders.
As the early campaign gathers pace, SYRIZA also announced that PM Tsipras will deliver an "open speech" in Thessaloniki, on 14 December. The Greek premier's speech in Thessaloniki has been scheduled to coincide with Kyriakos Mitsotakis' speech at the New Democracy Party Congress, which is being interpreted as an "unfair" move by the ruling party.
Local reports suggested this week that the PM is considering the scenario of a surprise general election before May 2019. Reports also suggest that Tsipras is intensifying his communication activities in anticipation of the Prespes Agreement being put to a vote Greek parliament soon.
Election scenarios are also boosted as the two major parties, SYRIZA and New Democracy are increasingly seen to be using polarizing tactics.
Tellingly, a harsh political debate was initiated between the government and the opposition following the scathing attack of Pavlos Polakis, Alternate Health Minister, against Stamatis Poulis, former President of the Employee Union of the Disease Control and Prevention Center (KEELPNO) this week. In the context of a probe of Health policies in previous years, SYRIZA has pointed to corruption by former New Democracy ministers./ΙΒΝΑ