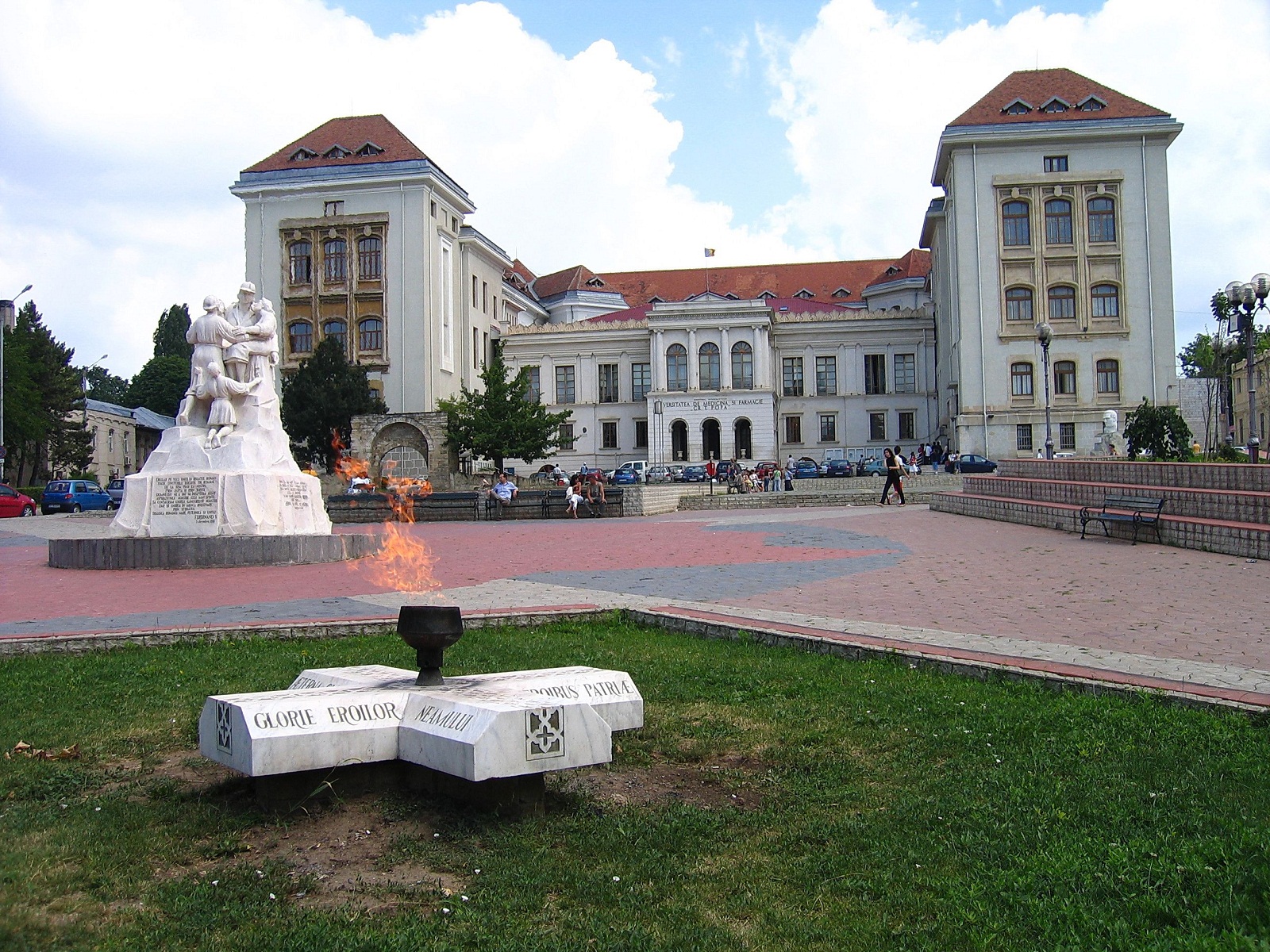 By Daniel Stroe – Bucharest
Romanian PM Victor Ponta and President Traian Basescu have dismissed apparent plans for students who failed to pass the baccalaureate to register for university studies and argued the measure is out of the ordinary.
"There is absolutely no way one can enter college without a baccalaureate and these lies I have heard from politicians. I am sure the media is not disseminating them" Ponta reacted yesterday, while visiting a school in Suceava County, in northern Romania.
A flurry of speculation and reactions followed a series of amendments on the law on education passed by Ponta's government which allows universities to register students who failed to pass their baccalaureate in colleges. In Romania, a college is a lower ranked university institution, inferior to faculty, but which allows a student to benefit from a superior studies diploma.
President Basescu severely criticized the measure, calling a "bad" decision which only serves "the university mafia", especially in private universities. He said the government should have instead prepared an extra year for the students who fail the school leaving examination, with a stress placed on the baccalaureate curricula. About 59.2 per cent of the high school students passed the baccalaureate this year.
Major universities in Romania voiced concern over the measure and warned these regulations run counter to European directions in the field of education. Amid heated reactions, Education Minister Remus Pricopie came out and explained the so-called colleges have a post-high-school status and cannot be considered centers for higher studies, except for the fact these centers run under the guidance of a university. These colleges should teach students a trade, similar to the communist-era professional schools.
The debate occurs as the new school year is starting today without textbooks for the first and second grade. A public tender for the acquisition of these school books ended in the losing companies challenging the Ministry of Education's decision and a verdict is pending. In the meantime, authorities cannot use any of the textbooks of the winning companies and hence the unprecedented situation of a first day in school without books.
Most probably, the textbooks should be delivered in October after a verdict on the public tender to be issued next week, minister Pricopie said. The move adds to the chaotic reforms undertaken over the past 24 years in the education system and which have left students and parents alike completely puzzled in front of each government's vision.