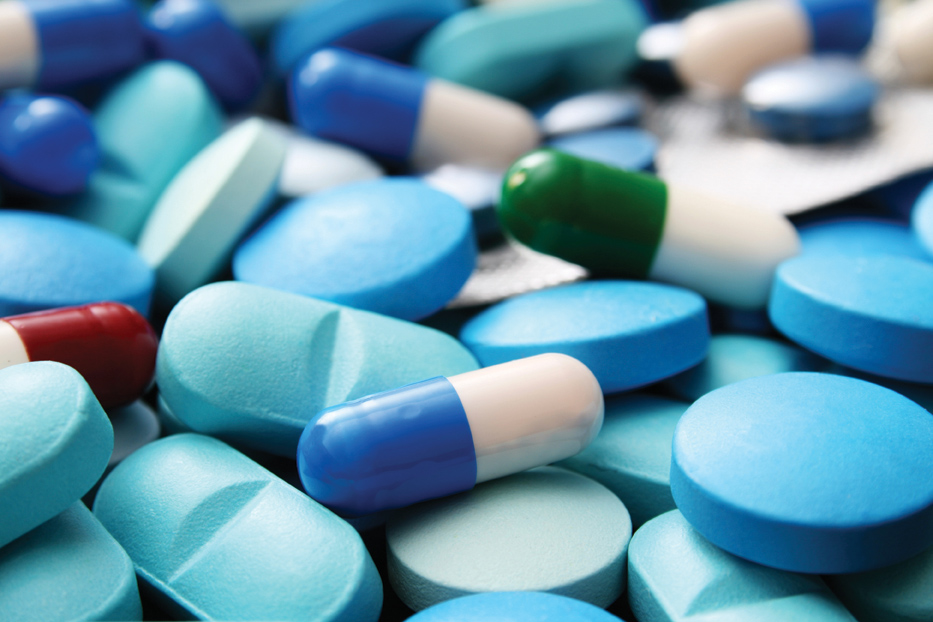 By Christos T. Panagopoulos
A thesis conducted by two graduate students of Hacettepe University in Ankara has revealed just how easy it is to access illegal performance-enhancing drugs in Turkey, as Anadolu News Agency reported on Thursday.
Kevser Çiftçi and Tuğba Köksal, graduate students at Hacettepe University's School of Sports Sciences and Technology, went to 150 pharmacies in Ankara and asked for erythropoietin (EPO), a medicine normally illegal to sell without a prescription. They obtained EPO in 127 pharmacies out of the 150, which were located in three different neighborhoods of Ankara, Anadolu Agency reported.
The EPO substance, which is used to cure kidney problems and anemia, is currently on the blacklist of the World Anti-Doping Agency (WADA) and that it could be detected with the biologic passport.
The student's research has also shown that the average age of doping use tends to fall. In a recent statement to Anadolu, Haydar Demirel, a member of the National Olympic Committee of Turkey Anti-Doping Commission, said that "the age to start using doping has fallen considerably. A youngster can go to the pharmacy and obtain [drugs] if he wishes to try it".
Meanwhile, Secretary-general of the Turkish Pharmacists' Association, Harun Kızılay, confirmed the illegal sale of EPO and said they would investigate into the issue. "The information that reaches us is certainly evaluated and necessary procedures are taken," Kızılay said.
Between March 14 and April 28 a total of 18 weightlifters were detected to having used illegal performance-enhancing drugs in Turkey.