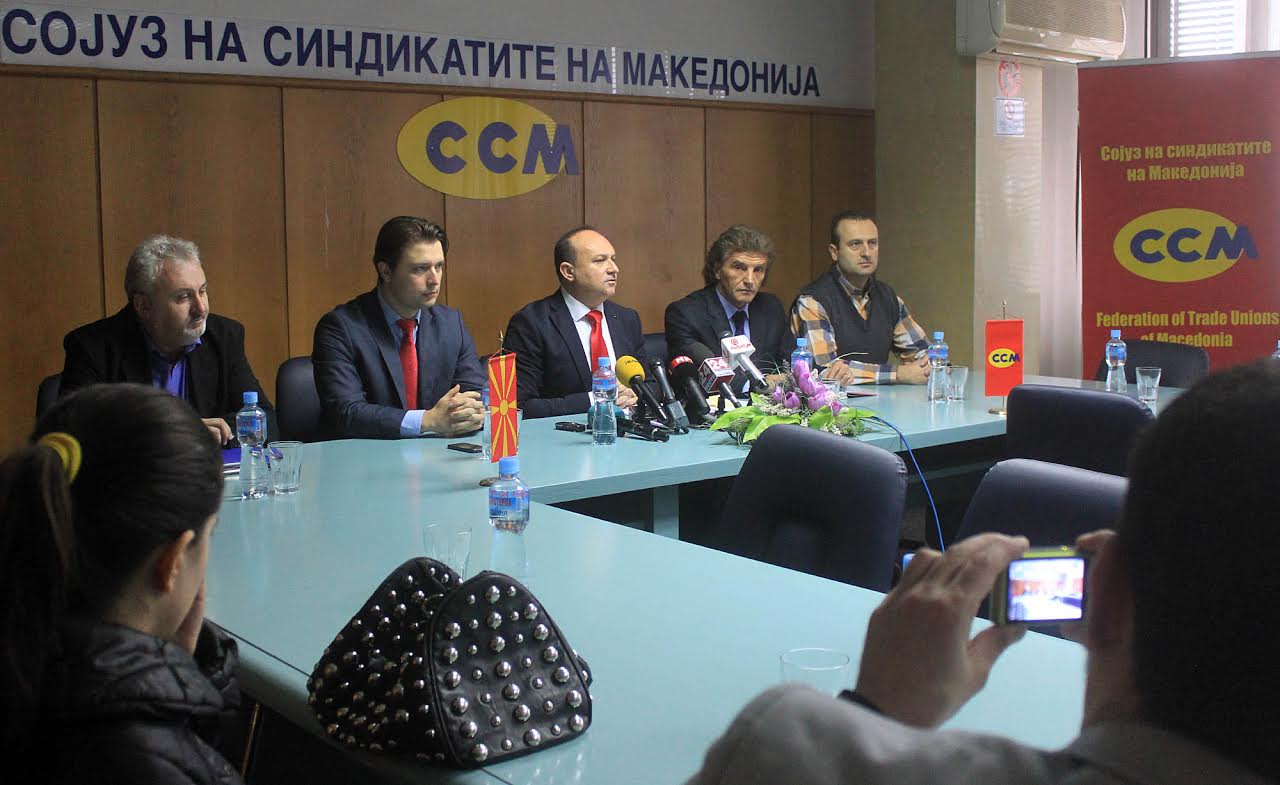 Unions in FYROM are against the proposal for the deputy Prime Minister for economic affairs to be proposed from the ranks of the chambers of commerce.
Through a public letter, the 13 unions have requested from the Prime Minister elect, Zoran Zaev not to include representatives from the business community as part of the government.
"Macedonia should start its true path of development. There must be changes in economic policies, but businesses should not be favored more than the others. The government should work for an inclusive society", unions said.
According to unions, the improvement of the business climate must be achieved between government, businesses and unions.
The three chambers of commerce have proposed their candidate for the post of deputy prime minister for economic affairs, but the Prime Minister elect is expected to decide on one of them. /balkaneu.com/