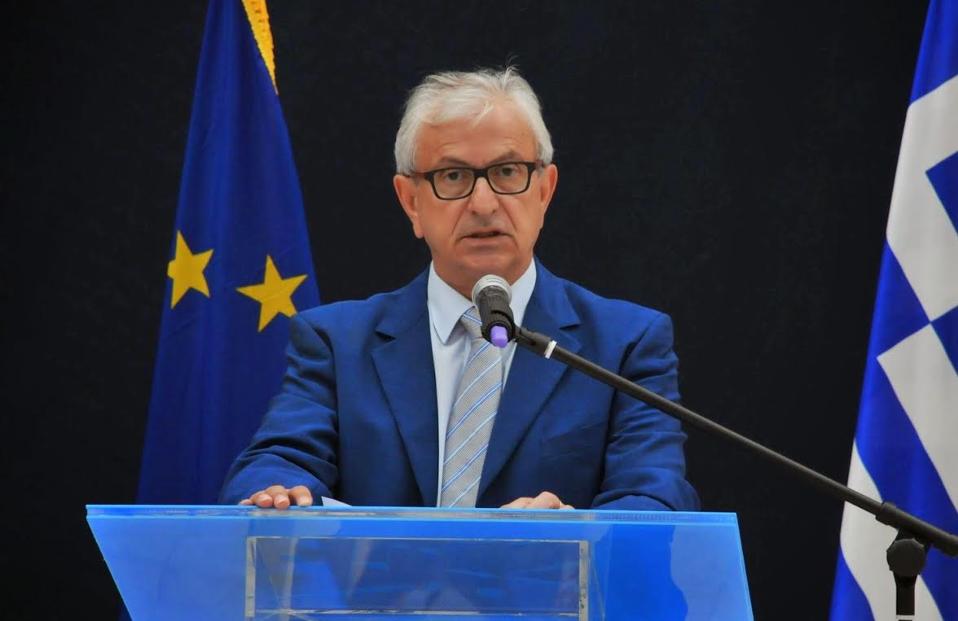 The Union of Greek Shipowners (UGS) on Friday reacted angrily to suggestions made by German Finance Minister Wolfgang Schaeuble that the Greek government had failed to keep promises to abolish a series of tax breaks for Greek shipping.
In an announcement, UGS President Theodore Veniamis talked about an "unwarranted attack" against Greece over the Greek shipping sector, which represented 50 pct of the shipping sector of Europe, while noting that the German finance minister appeared ignorant of the extremely favourable regime governing Germany's shipping sector.
"Mr. Schaeuble, pointedly overlooking the especially favourable regime governing German shipping, is turning with his statements against Greek shipping, which also happens to represent 50 pct of Community shipping, however – a primacy that clearly rankles.
At a time with the European Union is called on to defend but also to enhance the competitiveness of its shipping against the tough competition from shipping centres outside Europe, Mr. Schaeuble's criticisms are provocatively without foundation," the announcement said.
Veniamis said a question also arose whether the failure of German shipping policy, which despite the favourable regulations on all levels (ship ownership, management, individual), has not succeeded in supporting its shipping, was the motive that incited the minister to make such statements.
"If the aim of his statements is to torpedo the close ties between Greek shipping and its country, he proves that he does not desire to see Greece on a path to growth.
For Mr. Schaeuble's information, the Greek shipping community as a body has responded to the need to increase the revenues of the national economy, having decided four years ago on a voluntary basis to double its tax obligation even though this is historically protected by the constitution; an initiative that in practice proves its unity and its consistency toward the country," he added./ΙΒΝΑ