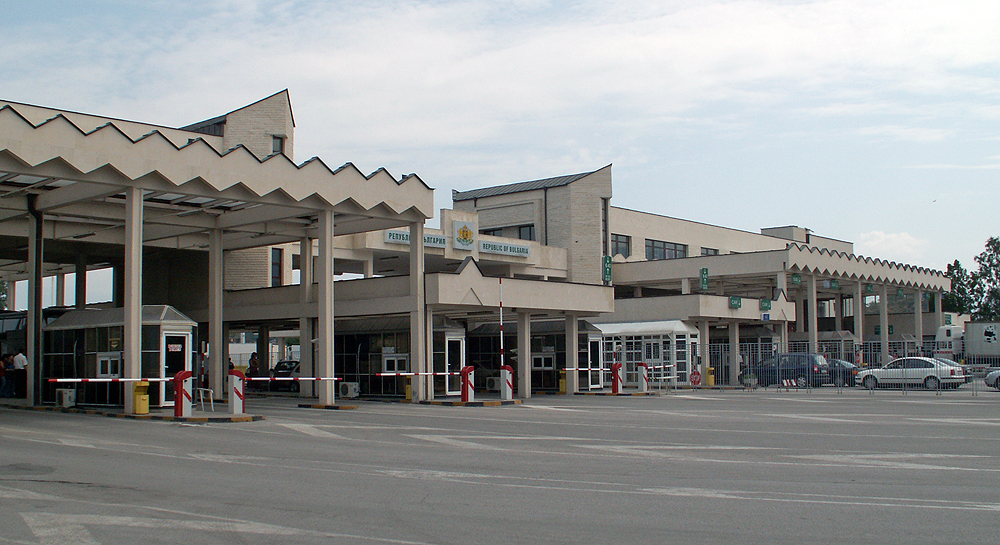 The Union of Bulgarian Transport Workers says that it is going ahead with a protest at the Kulata border checkpoint with Greece on May 29, contradicting a statement by Bulgaria's Interior Ministry that the protest had been called off.
The transport workers are unhappy about continuous long delays in lorries being able to get across the border checkpoint.
The union plans for the protest on Monday to be a peaceful one and says that the border will not be blocked. It says that dozens of drivers will participate in the protest.
Contrary to the assurances of the Ministry of Interior that agreements have been reached with the domestic carriers and tensions have eased, the protest is going ahead at 10am on May 29.
"No talks have been made with me, no talks have been held with representatives of the Initiative Committee organizing the protest, we have not received any agreements, so the protest will take place," said Alexander Stamboliiski, vice-president of the Union of Bulgarian Transport Workers.
Transport workers are insisting that there should be a solution problem of the huge queues of lorries at Kulata that force carriers to wait for hours to cross into Greece.
"We are expecting tomorrow that representatives of the Ministry of Interior, the Border Police, the Customs Agency and the National Revenue Agency will come, in order to draw up a specific plan to alleviate traffic, and if no one comes to talk to us, we will go over to civil disobedience and a blockade of the border," Stamboliiski said.
"Despite the assurance of Interior Minister Valentin Radev that the problem with the queues of the Kulata border checkpoint has been solved and that there is no accumulation of cars, I am there at the moment and on our side there is a five-kilometre queue of trucks," he said.
On May 27, against a background of the threatened protest, Radev visited Kulata and said that measures had been taken to alleviate the traffic at the checkpoint.
"After talks between colleagues and the regional governor with the carriers, measures have been taken to relieve the traffic at the Kulata border checkpoint," Radev said.
Efforts must continue in the future to find mechanisms for long-term measures to avoid such inconveniences, Radev told reporters.
Georgi Alexandrov of Bulgaria's Customs Agency said that the agency may open more lanes, but there is no need at this time.
The agency's analysis showed that a vehicle is being handled within two minutes while staying on the scaffolding, according to Alexandrov.
At the moment, three scales are in operation, and an additional X-ray inspection is required for about five per cent of lorryloads and only in case of doubt, is a lorry sent for a physical check./ΙΒΝΑ