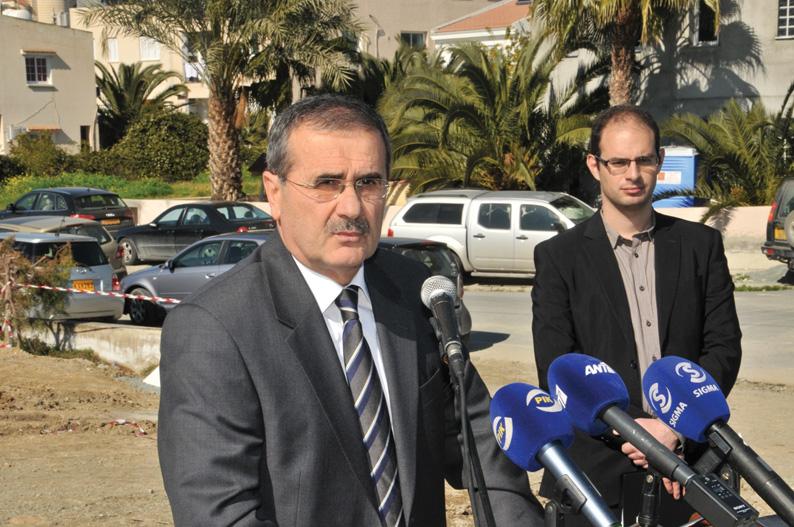 By Stefanos Evripidou
Unions are furious over the decision of Engomi Mayor Zacharias Kyriacou to cut the working days of municipal employees at the "overstaffed" local authority.
Kyriacou said yesterday that as a result of cash flow problems, the municipality would reduce the working hours of all staff, including those of municipal councillors and his own, for a six-month period.
The unions responded, saying this was unfair and called on the labour ministry's mediation service to intervene. They do not rule out strike measures further down the road.
Speaking to state broadcaster CyBC yesterday, Kyriacou explained that from July 1, 2013, until December 31 of the same year, the Engomi municipality in the capital would implement a new policy to reduce the working hours of staff and tackle its dwindling funds and liquidity issues.