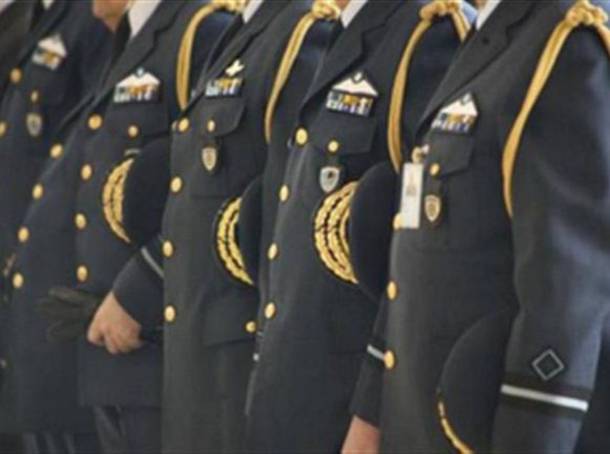 By Spiros Sideris – Athens
A three-day deadline until next Thursday has been given with an extrajudicial the military men and women of the Panhellenic Federation of the Military to the leadership of the Ministry of Finance to state their intentions regarding the decisions of the State Council.
Specifically, the uniformed with an extrajudicial towards the Minister of Finance, Gikas Hardouvelis, and the Deputy Finance Minister, Christos Staikouras, ask to be informed as to when and how they plan to implement the decision of the State Council according to which their earnings should return to levels of 2012 retroactively.
The military indicate that litigating to the country's judiciary system is a one way course for them, since the other option is the tacit acceptance of those being planned in the ministries and foresee the consolidation of the salary cuts that have been deemed illegal.