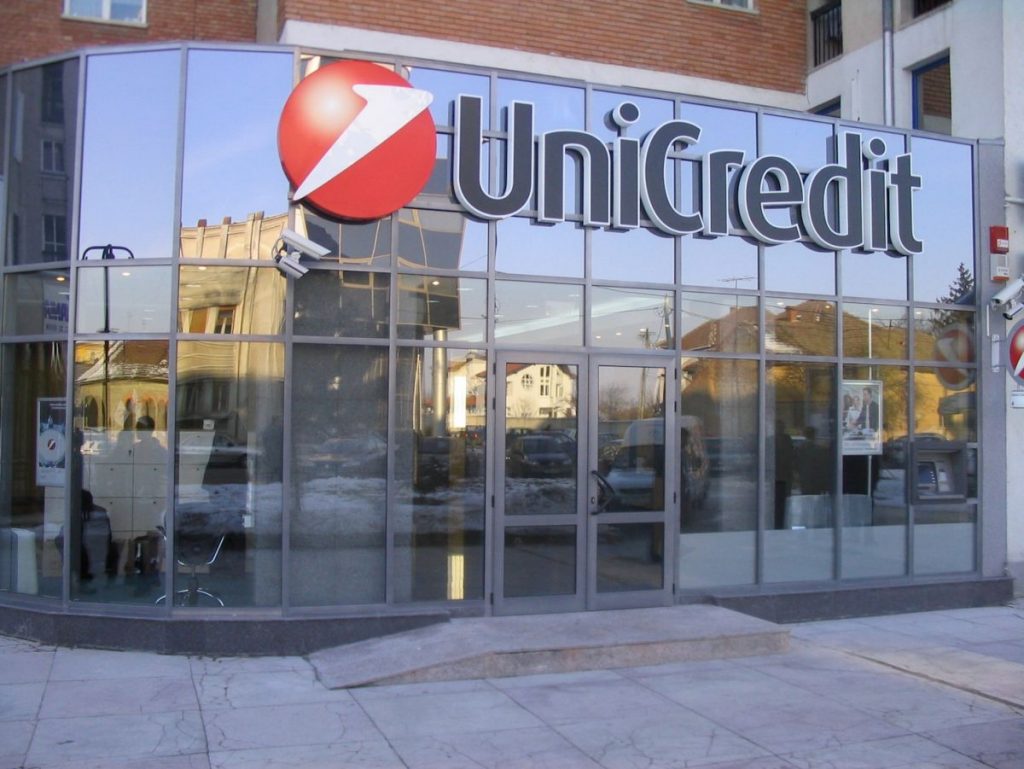 Romanians could reach the salaries close to those of in Western Europe countries, such as Germany and France, in more than 20 years, in the context where the economic growth is neither fast enough nor quite sustainable to support a faster reduction of the gap, Dan Bucsa, lead CEE economist within UniCredit Bank London, stated on Friday on a press conference.
"Currently, Romania is below 60 percent of EU average in terms of GDP/capita and I don't think it will be a country to join the eurozone without reaching 80-90 percent of the EU average, after Greece's experience," the Romanian analyst explained.
Central Europe and Eastern region continues to catch up the rest of the EU and the speed increased after the financial crisis, the convergence being faster in countries that continue the reforms.
Romania's long-term economic growth requires more employees Romania, UniCredit Bank representative pointed out, but, the population willing to work is very low in Romania and in the rest of the Balkans.
According to estimates, almost 2.4 million Romanians able to work are not working. On the other hand, the active population in Romania reached the highest level after 1989, but the share in the total population is still low.
Another problem is represented by the fact that the graduates from Romania are the least adapted to the needs of companies, a problem found in other countries in the region as well. 'Until we do not solve this problem we can not dream at massive foreign investment," economist Dan Bucsa warned.
Private consumption is the main driver of Romania's economic growth and trade, IT and other services contribute to a half of economic growth, UniCredit Bank data show.
According to Bucsa, the Romanian economy is not overheating, although there are signs in this regard./IBNA
Source: romaniajournal.ro