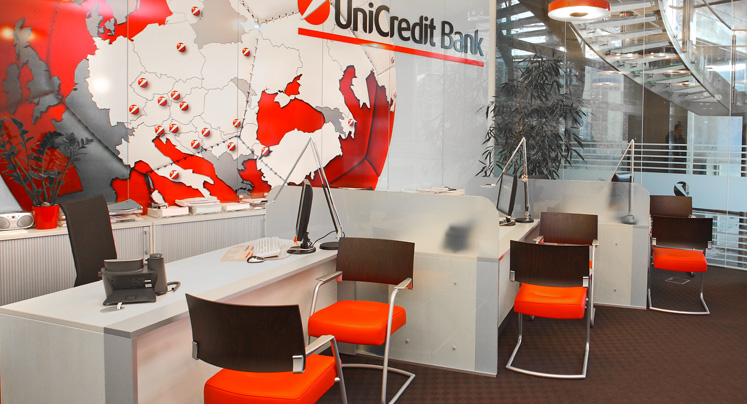 Ljubljana, January 22, 2015/ Independent Balkan News Agency
By Haris Stefanatos
According to Italian Banking Group Unicredit assessment, Slovenia's GDP grew by 2.5% in 2014, while the company's forecast for this year is that it will grow by 1.8%.
Slovenia's economy growth is empowered both by exports and domestic demand, which makes internal market stability very important, Unicredit analyst Matteo Ferazzi told the press in Vienna on Wednesday, at the press conference held on the sidelines of a two-day Euromoney conference.
The most optimistic prediction for 2015 comes from the government forecaster IMAD, which has projected a 2% growth, while the Central Bank's forecast is at 1.3%, the Organisation for Economic Co-operation and Development (OECD) 1.4%, the International Monetary Fund (IMF) 1.75%, the European Commission 1.7% and the European Bank for Reconstruction and Development (EBRD) of 1.6%.
According to Unicredit, Turkey is expected to record the highest growth in the region (3.4%), while Ukraine is to suffer the biggest contraction (-4.6%).
Regarding the lending activity in Slovenia, UniCredit Deputy General Manager Gianni Franco Papa, estimated that the volume of loans to households will increase this year for the first time in five years, by 2%, with the loans to companies also expected to increase by 2% after decreasing last year by 15%.
Bank deposits in Slovenia were up by 10.4% last year over the year before, and are expected to grow a further 1.4% this year, according to Franco Papa.
(Source: Sloveniatimes)