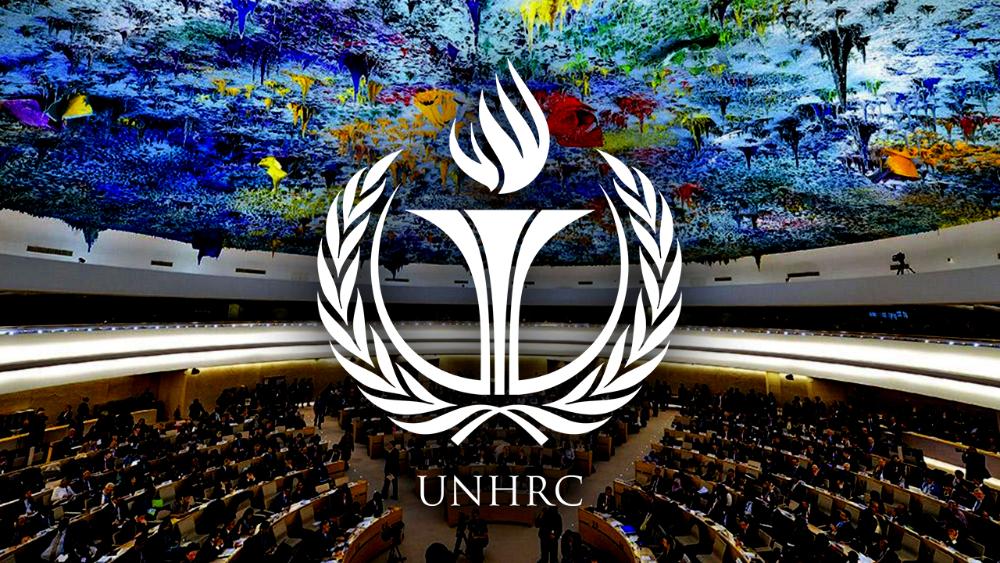 The first session of the UN Human Rights Council (UNHRC) under the Slovenian presidency in Geneva began on Monday and was chaired by Slovenia's permanent representative to the UNHRC Vojislav Šuc.
The country's Foreign Minister, Karl Erjavec will participate in a high-profile meeting "as part of the session on Tuesday", the STA reads.
Erjavec is expected to present views and positions of Slovenia about present matters that have to do with human rights around the world. According to his ministry's press release, as part of other meetings, he will get together with the UN High Commissioner for Human Rights Prince Zeid bin Ra'ad.
The STA reports that "After the high-level meeting, the UNHRC will continue discussion at the working level, including a high-profile panel on the 70th anniversary of the Universal Declaration of Human Rights."…/IBNA