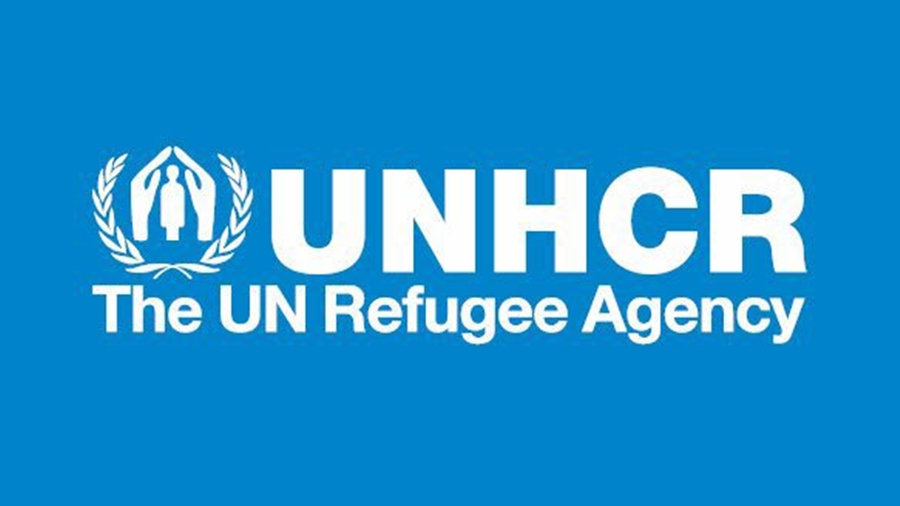 The United Nations High Commissioner of Refugees (UNHCR) released recommendations for an asylum reform in the European Union. The UN agency mainly addressed Bulgaria, since the country will take over the Presidency of the Council of the European Union on January 1, 2018.
Pascale Moreau, the UNHCR's Director of the Bureau for Europe, said this was a critical moment. A strong EU Presidency was needed "that paves the way for ensuring a well managed asylum system in the EU, including more solidarity among all EU Member States."
Two priorities are important to the UNHCR, according to a statement released on Monday:
1. The agency wants the EU to assess protection needs more effectively.
2. Among EU member states, there should be more solidarity and responsibility-sharing…/IBNA
Read the full article on Sofia Globe