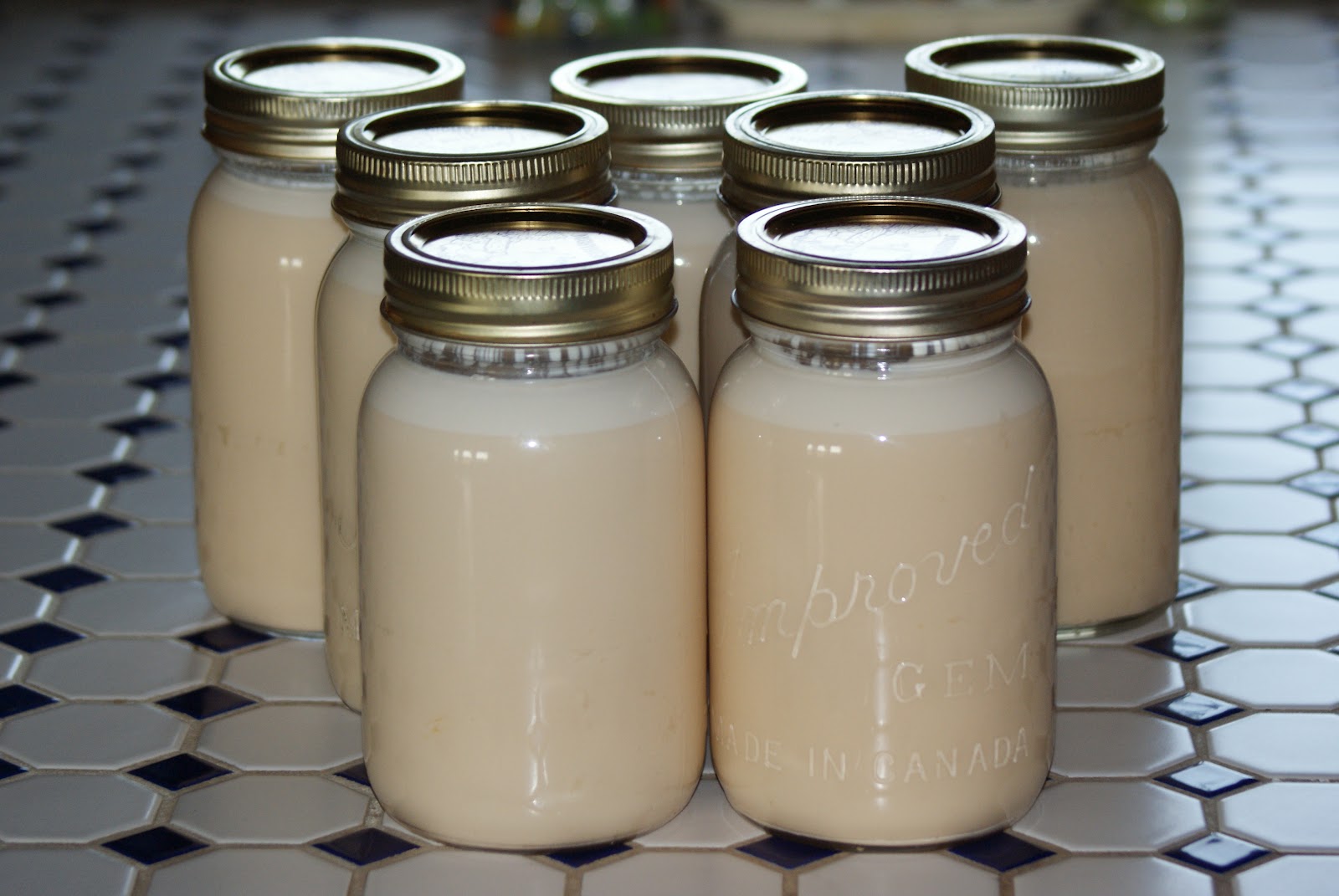 Bucharest, February 5, 2016/Independent Balkan News Agency
By Irina Stoica
Food industry employers and trade unions will picket the Environment Ministry next Tuesday to protest against a penalty that would, in their words, lead many of them to bankruptcy. Around 3,000 people are expected to join the protest.
The representatives of the Romanian canning industry and milk market claim that charging 2 lei (0.5 euro) per kilogram of package, a recent decision taken by the new minister, will bankrupt many milk factories and result in the layoff of more than half of the employees in these sectors, while passing along the costs.
Emil Dumitru, president of the ProAgro national federation of farmers, food producers and related service providers, said that employers and unions demanded on 25 January the suspension of the package recycling contribution until a "transparent, fair and manageable" legal framework is set up for all actors in the recycling chain. They called for the dismissal of Environment Minister Cristiana Pasca Palmer for mismanaging the collection and recycling system and lack of control by authorities.