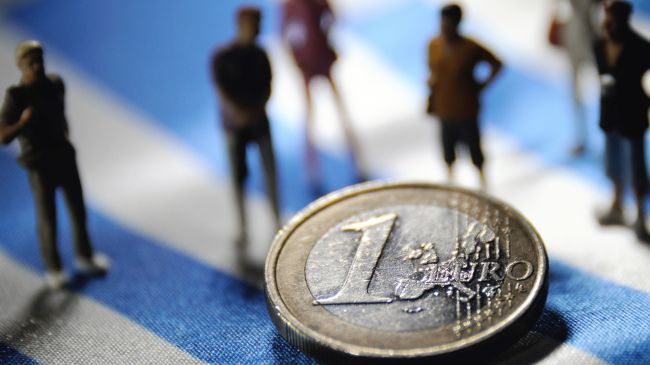 Athens, May 05, 2015/ Independent Balkan News Agency
By Spiros Sideris
Especially alarming is the continued uncertainty about the outcome of the negotiations for Greece, which is evident in the decline of the Economic Climate in Greece for April, point out expert analysts.
Specifically, compared to the previous month, March, the relevant index which measures the performance and expectations in industry, services, retail, construction and consumer confidence fell from 96.8 to 92.7 points in last study of the Foundation for Economic and Industrial Research (IOBE).
The unfavorable business expectations are reflected in the branch of industry. There is a marginal improvement in Retail Trade Services and Construction.
But as pointed out by IOBE, consumer confidence, which had made a steep rise after the election on January 25, now plummeted by about 10 points. It is estimated that this decline has also dragged down the General Index that captures the economic climate in the country at the time.
According to the scientists who prepared the study, the continuing uncertainty about whether eventually an agreement will be reached with the partners and lenders, "restricts the initial post-election optimism recorded in the households and not to businesses".
The fall of the index, they add, will continue as the issue of an agreement in the negotiations remains unresolved. This will also affect the rate of change in economic activity, while it makes sense that, they say, that as uncertainty remains, it will affected the general economic climate.
Estimates for different branches of the economy are as follows:
In Industry, deterioration of production in the coming months worsen, with the balance in the estimates for stocks to rise marginally, and estimates the negative orders and demand to ease slightly.
On services, improvement of current but more of short-term demand. In business, slightly worse.
In Retail Trade, slight recovery on current sales, short-term positive development, and curbing the liquidation of stocks.
In Construction, less negative estimates for planned operations of businesses, with projections for employment in the sector remaining the same.
In Consumer Confidence, the forecasts for the financial situation of the household and those on the economic situation of the country in the next 12 months and unemployment trends are deteriorating rapidly, while also limited is the intention for saving money.