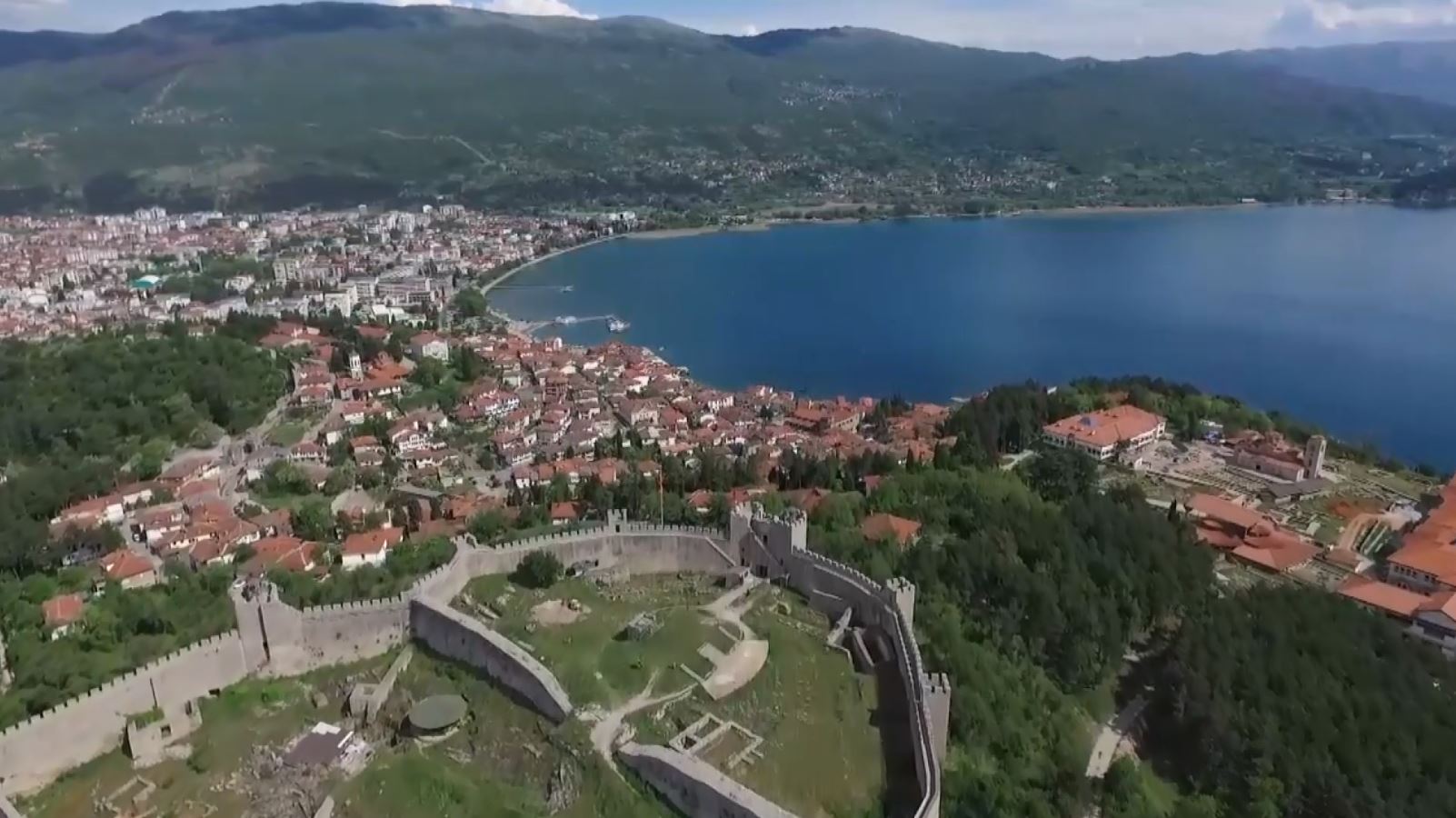 Last week, UNESCO issued a warning for authorities in North Macedonia to take urgent measures by February 2020 about the 19 complaints which have been lodged regarding the large number of illegal constructions in Ohrid. In its 44th session, this organization will evaluate the progress made in the last year and decide if the lake will continue to be under its protection.
UNESCO has warned that there's a total of 409 illegal constructions that are endangering this town, which is in the list of places whose heritage is protected by the organization.
Local authorities in Ohrid said that they will take immediate action after the warning issued by UNESCO. According to its mayor, Konstantin Djeordjevski, authorities will first determine how many of the 409 illegal constructions risk the environment and then decide which of these constructions to demolish.
"All illegal constructions which have an impact on the environment will be demolished", he said.
Central government in Skopje also says that it will act upon this.
"We will do everything to address this problem. I assure you that all mistakes will be rectified", said minister Edmond Ademi.
Meanwhile, local environmental organizations say that they're pessimistic that the situation may change. /ibna/