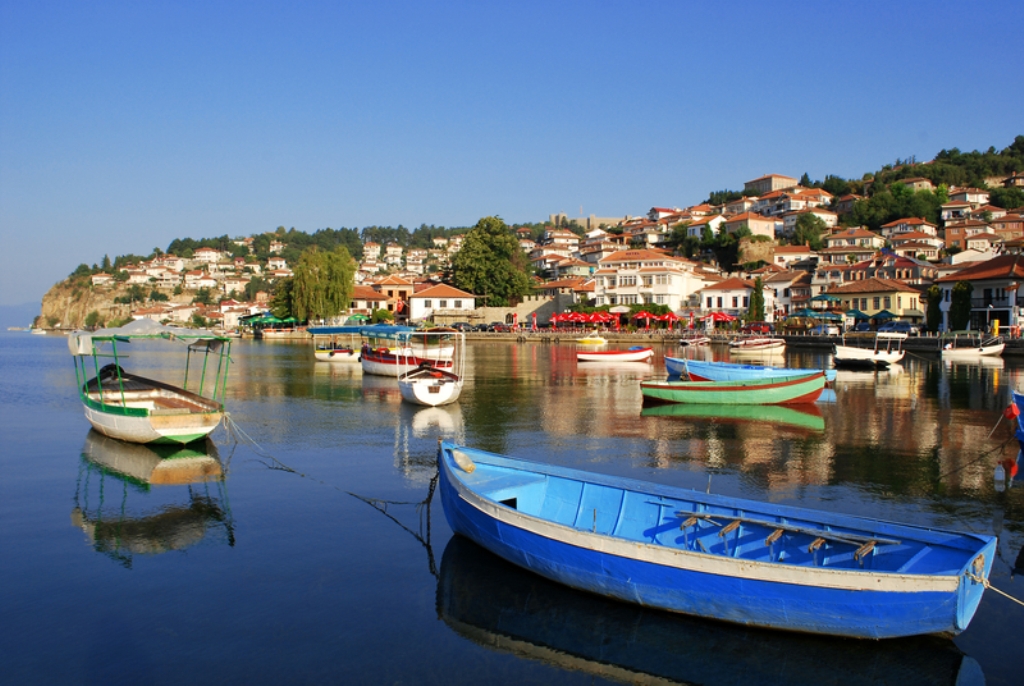 UNESCO experts have arrived in FYROM to carry out inspections in Ohrid, as constructions there are threatening the city which is protected as part of the world cultural heritage.
This organization's branch in Skopje says that its experts will inspect the works in the suburban area of the city in order to assess if these projects threaten ecological and archeological standards.
The alarm about the dangers in Ohrid was given by UNESCO, according to which, many infrastructural projects in Ohrid may threaten cultural and archeological heritage of this protected city.
Ohrid has been included in the UNESCO World Heritage since 1980. /balkaneu.com/