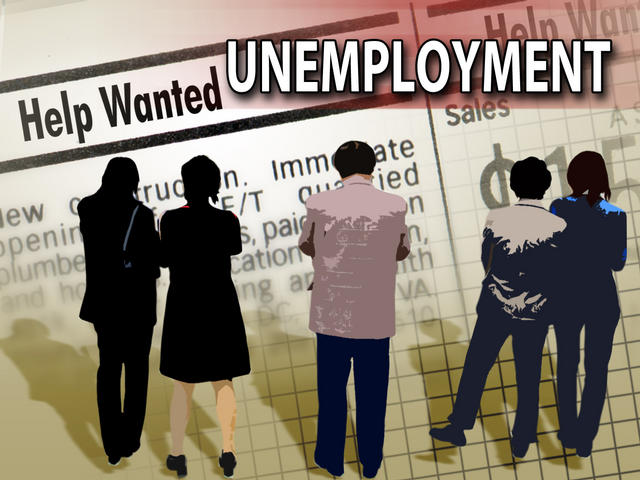 By Christos T. Panagopoulos –
Romania's National Statistics Agency (NIS) announced on Wednesday that unemployment rate climbed at 7.5% in August, which defines a 0.6% augmentation in comparison with the correspondent month in 2012.
According to the same source, the total number of unemployed persons (aged between 15 and 74 years old) was 744,000 individuals in August, while in July was 739,000 and in August 2012 was 693,000.
Unemployment rate for men reached at 8.2%, while for women rose to 6.7%.
Source: NIS