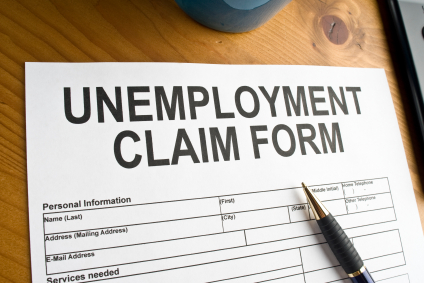 By Christos T. Panagopoulos
Facing a grim financial future after a harsh agreement with the Troika, Cyprus's crisis still has a great impact on unemployment, which, according to the Eurostat, increased in May at 16.3%, from 15.8% in April.
The number of jobless people increased from 71.000 in April to 73.000 in May, which is the biggest 12-month rise noted among the Eurozone country-members.
Furthermore, unemployment on male rose at 16.6%, while on female climbed at 15.9%. Youth unemployment rose at 34,8%.
Source: Eurostat