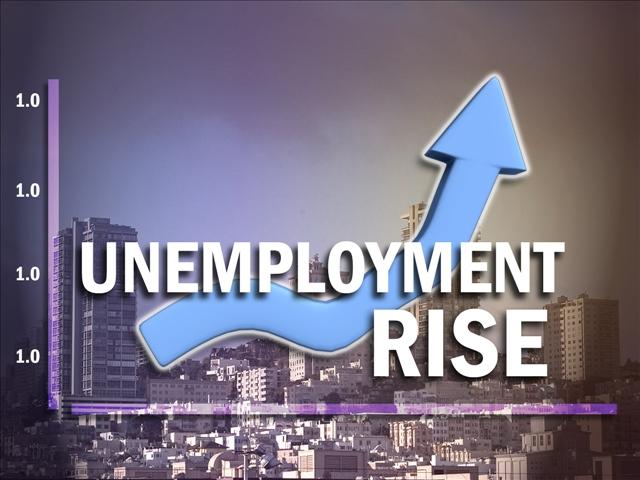 By Christos T. Panagopoulos –
More than 350,000 individuals remain unemployed in Croatia, according to figures issued by the news website "Index" concerning the month of October.
As the same source mentioned, the unemployment rate eased up a bit at the end of April, due to the need of employees during the tourist season.
Unemployment remains a thorn for the country's government, which struggles to set all financial imbalances and the public debt, with Minister of Finance, Slavko Linic, reiterating that Croatia will not need the help of the International MonetaryFund in 2014.
Source: Index