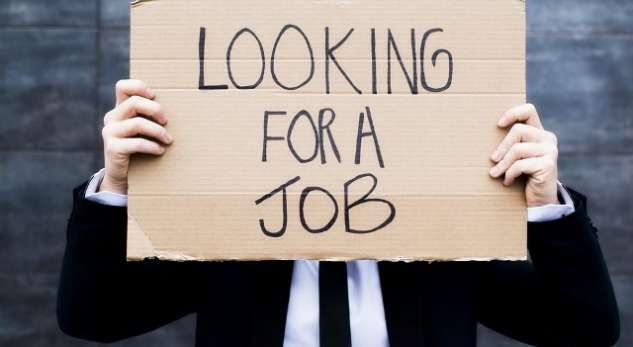 Tirana, 10 September 2015/Independent Balkan News Agency
Unemployment remained unchanged in the second quarter of the year, at a rate of 17,3%, the same as a quarter ago.
The latest figures from the Institute of Statistics indicate that during the period April-June, employment was weak and this couldn't reduce the rate of unemployment.
According to INSTAT, in the second quarter, employment grew by 9363 jobs, but this figure was not sufficient  to accommodate the extra labor force created during the same period, let alone reducing the current number of unemployed people.
As a result, unemployment rate remained unchanged at 17,3%, while compared to the same period a year ago, unemployment went down by 0,4%.
According to INSTAT, within a year,  number of employed people on a national level has grown by 42 thousand and 600. But even in this case, the growth could not absorb the growing labor force.
According to INSTAT, Albania currently has 200 thousand unemployed people. Unemployment started to grow after the third quarter of 2013 and from 13% at that time, it surged to 18,5% at the start of last year. After this point, level of unemployment has dropped, but the figure still remains high. /ibna/