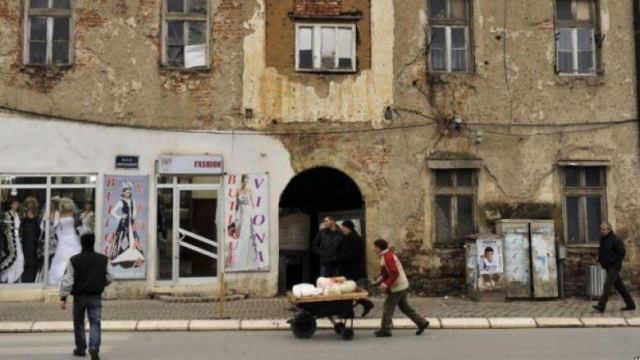 The high rate of unemployment in Kosovo is considered to be one of the factors that increases crime rates and negative phenomena. According to sociologists and psychologists, the high rate of unemployment has an impact, especially among young people.
Based on the recent data of the Agency of Statistics in Kosovo, unemployment rate in 2016 was 26,2%. The highest rate of unemployment exists among youngsters between the age of 15 and 24.
Daily reports by the police indicate cases of serious crimes and many of them relate to thefts in homes, financial institutions, cars and shops.
Sociologist Elmi Amidi told IBNA that in the social aspect, unemployment has many negative effects on society in general.
"Young people who are unemployed and have no perspective, may be involved in serious criminal acts. Their great desire to fulfill their dreams leads them to dangerous adventures", says Amidi.
According to him, unemployment also encourages young people to leave toward Western European countries.
"During November 2014-June 2015, a large number of people left Kosovo to reach Western European countries. The reason for this was unemployment and their serious financial situation", he said.
The consequences of unemployment are also big in the psychological aspect, according to the professor of psychology, Fitim Uka.
"This high rate of unemployment, especially among young people who have completed their studies and who are unable to find a job, causes a number of problems in the psychological aspect. In these circumstances, they're more likely to feel such negative emotions, such as depression", Uka says.
Meanwhile, based on the trends of economic development in the country and the forecasts of the World Bank and the evaluations made by experts of the domain, the level of unemployment is expected to remain the same in the next two years. /balkaneu.com/