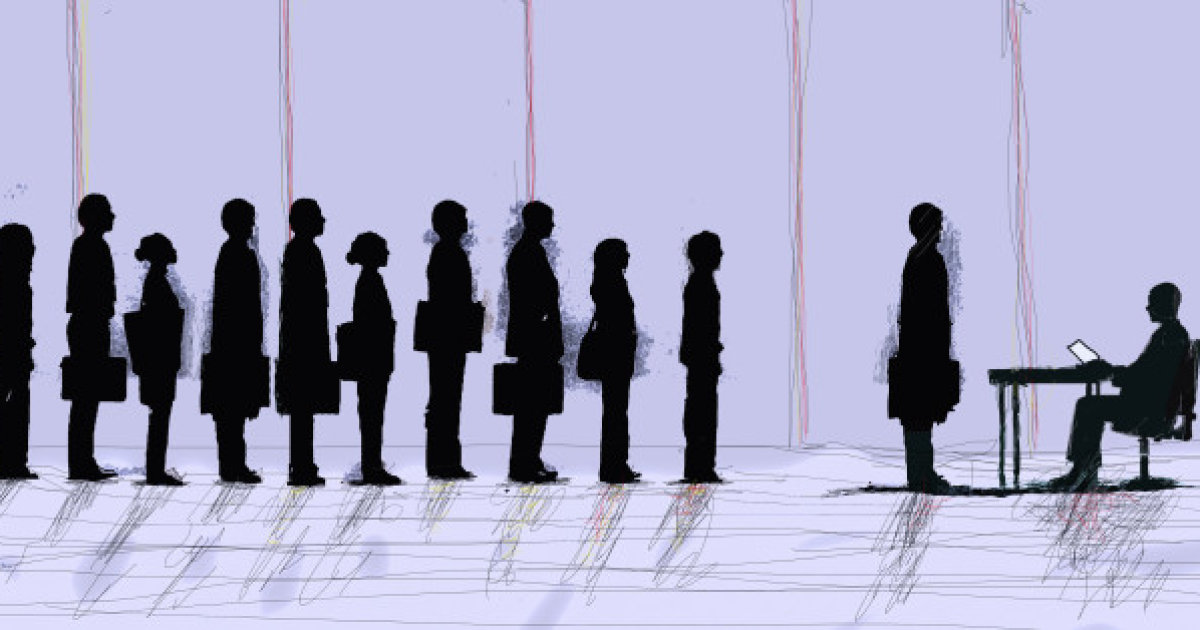 Signs of improvement in the Greek economy are increasingly multiplying. According to the latest data from the Hellenic Statistical Authority, the unemployment rate in the country in the second quarter of this year was 16.9%, significantly lower than in the first and second quarter last year, (19.2% and 19% respectively).
According to the ELSTAT workforce survey, the number of unemployed reached 805,047 and their number decreased by 11.2% compared to the previous quarter and by 11.1% compared to the same quarter last year. However, about 570,000 people (70.8% of the unemployed) are long-term unemployed as they have been seeking work for more than a year. At the same time, the percentage of unemployed who declare that they are not registered with OAED stands at 20.8%, while the percentage of those who declare that they receive an allowance or assistance from OAED stands at 11%.
The number of employees was 3,956,424 and employment increased by 3.7% compared to the previous quarter and by 2.5% compared to the same quarter last year. Part-time accounts for 9.1% of all employees.
In women, the unemployment rate remains significantly higher than in men (20.9% vs. 13.7%).
Over 40% in young people
The highest unemployment rates were reported for the age group of 15-19 years (41.5%) and 20-24 years (32.7%). Following are the ages of 25-29 years (24.6%), 30-44 years (16.6%), 45-64 years (13.8%) and 65 years and over (10%).
At regional level, the top three are Western Macedonia (24.6%), Western Greece (23.9%) and Central Macedonia (19.6%). Following are Thessaly (17.9%), Attica (17.2%), Northern Aegean (17.1%), Epirus (16%), Eastern Macedonia-Thrace (15.9%), Solid Greece (15.6%), Peloponnese (12.2%), Ionian Islands (11.9%), Crete (9.4%) and South Aegean (8.1%)./ibna