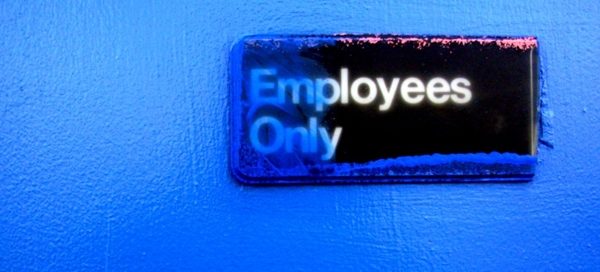 Unemployment in Bulgaria in April 2017 was 6.4 per cent, down from eight per cent in April 2016, but over a year, youth unemployment in the country has increased from 15.4 per cent to 16.1 per cent.
For the latest successive month, unemployment in Bulgaria in April 2017 was below the average for the European Union, which was 7.8 per cent.
This emerges from figures released on May 31 by EU statistics agency Eurostat.
The eight per cent unemployment rate in Bulgaria in April 2016 represented about 264 000 people. The April 2017 figure was about 206 000 people.
Youth unemployment figures in Bulgaria increased from about 27 000 under-25s in April 2016 to about 29 000 in April 2017, according to Eurostat./IBNA
Read the full article at The Sofia Globe