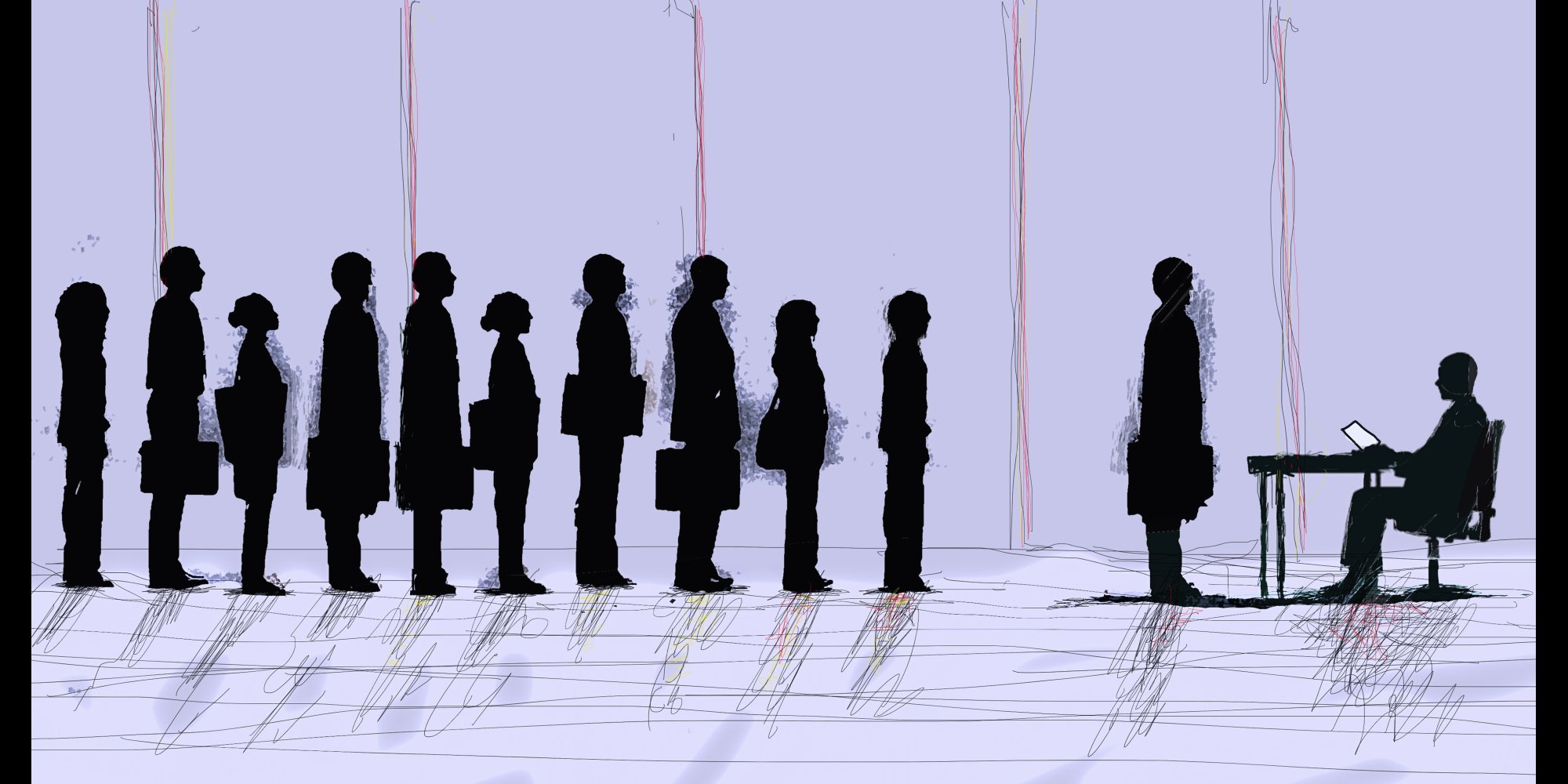 Unemployment rate in Albania has fallen to 12.5%. This figure was confirmed by the Institute of Statistics, according to which, this is the lowest unemployment rate recently registered in the country.
Meanwhile, minister of Economy, Arben Ahmetaj declared that unemployment fell to a historical low. 
"The figures published today by INSTAT indicate that employment continued to rise in the first three months of 2018. So, the good news for Albanians is that employment has increased in all sectors of the economy by 5% more than the same period a year ago. The other good news is that the unemployment has dropped to an all time low of 12.5% . This is the lowest unemployment figure of the transition years", he said.
Nonetheless, Albania continues to have a relatively low participation in the labor force. For every 100 Albanians, only 68 of them are part of the labor force. This is also due to the low participation of women in the labor force, whereby only 59% of them are employed or looking for a job.