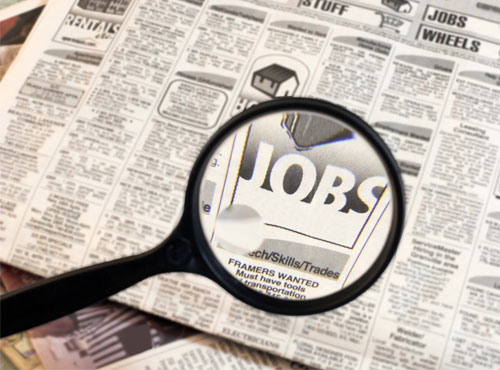 Athens, September 1, 2016/Independent Balkan News Agency
By Spiros Sideris
The level of unemployment in Greece in May remained stable at 23.5%, compared with April, according to data from the European Statistical Office (Eurostat), which were released on Wednesday.
In the Eurozone, and the "EU-28", unemployment remained stable in July compared with June, at 10.1% and 8.6% respectively. Overall, in July were recorded 21.063 million unemployed in the EU and 16.3 million unemployed in the Eurozone.
The highest unemployment levels in the EU are recorded in Greece (23.5% in May) and Spain (19.6%). The lowest rates were observed in Malta (3.9%), the Czech Republic and Germany (4.2%).
Especially in Greece, the number of unemployed in May amounted to 1.12 million. The unemployment rate for men stood at 19.5% and for women 28.5%.
Moreover, a rise recorded unemployment rates of young people (under 25 years) in Greece, from 47.3% in April to 50.3% in May. The highest youth unemployment rates are recorded in Greece (50.3%), Spain (43.9%) and Italy (39.2%). The lowest rates were recorded in Malta (7.1%) and Germany (7.2%).
In July, the youth unemployment in the eurozone stood at 22.1% and in the EU at 20.2%.
There are no data on unemployment in Greece in June and July 2016.