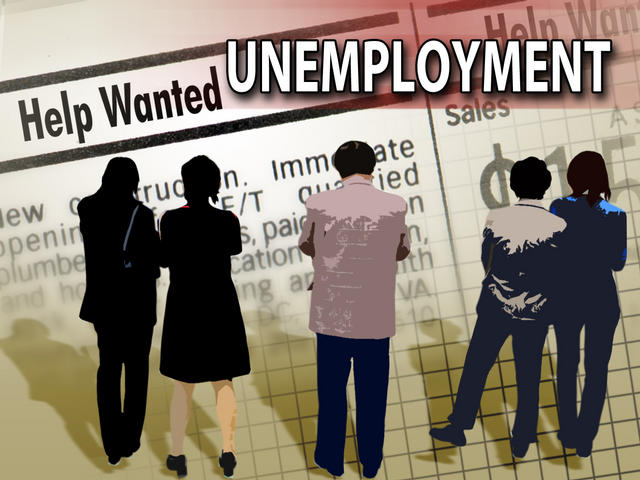 Review Hari Stefanatos
According to data published by the Cyprus' Statistical Service on Wednesday, unemployment has dropped by 1.5% in May 2014 compared to the same period of 2013, with the registered unemployed at the District Labour Offices on the last day of May 2014, reaching 43,768 persons.
The seasonally adjusted data that show the trend of unemployment indicate a drop from the 47,827 unemployed persons in 2013, to 47,393 registered unemployed in 2014.
This represents a 1.5% drop or 656 persons, with a downward trend observed in trade (down by 1,318), construction (down by 924), manufacturing (down by 388), professional, scientific and technical activities (down by 198) and education (down by 169).
On the other hand, unemployment followed an upward trend during the same period in financial and insurance activities (up by 1,232 unemployed persons), public administration (up by 557) and newcomers in the labour market (up by 210).
(Source: CNA)