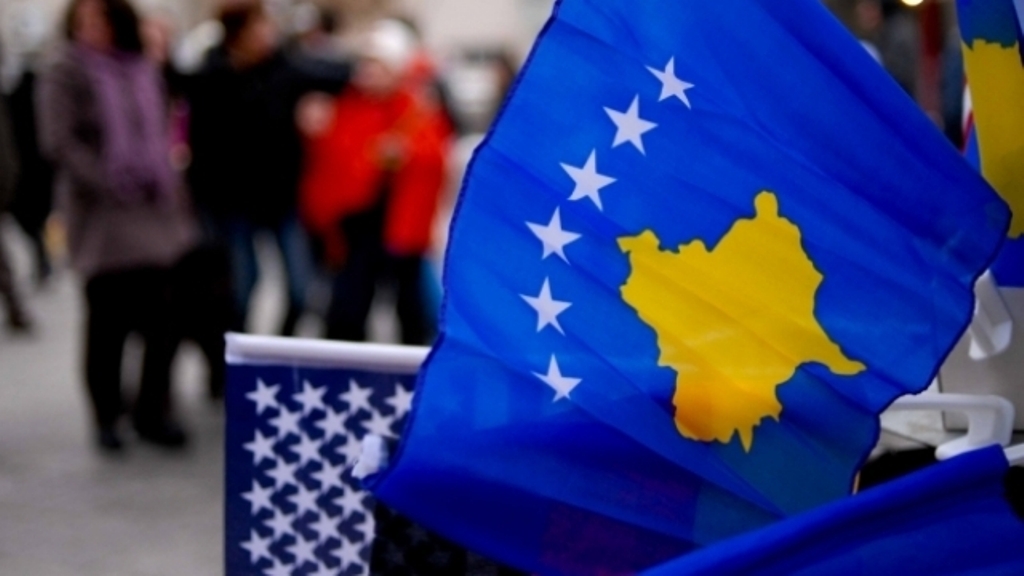 The opening of new jobs remains one of the main promises during the current election campaign for the local government polls which will be held on 22 October in Kosovo.
Economy experts say that candidates are exploiting the general economic situation and are demanding votes in exchange of the creation of new jobs.
But, based on the official data on unemployment and the current trends of economic development, these promises are very hard to be delivered.
In the meetings with their supporters, the majority of candidates are offering different figures of jobs, starting from 3 thousand to 30 thousand new jobs in one single commune during the next four years.
Unemployment remains a crucial problem in almost all the communes of Kosovo. This is said by the report published by Forum for Civil Incentive NGO.
Merita Mustafa, head of programs in this organization declared that in the majority of communes, people have considered unemployment as the biggest problem that they have.
"Unemployment is one of the biggest concerns in the country and this is caused by many factors. But, we have noticed that there are new incentives to fight the level of unemployment", Mustafa said. /balkaneu.com/