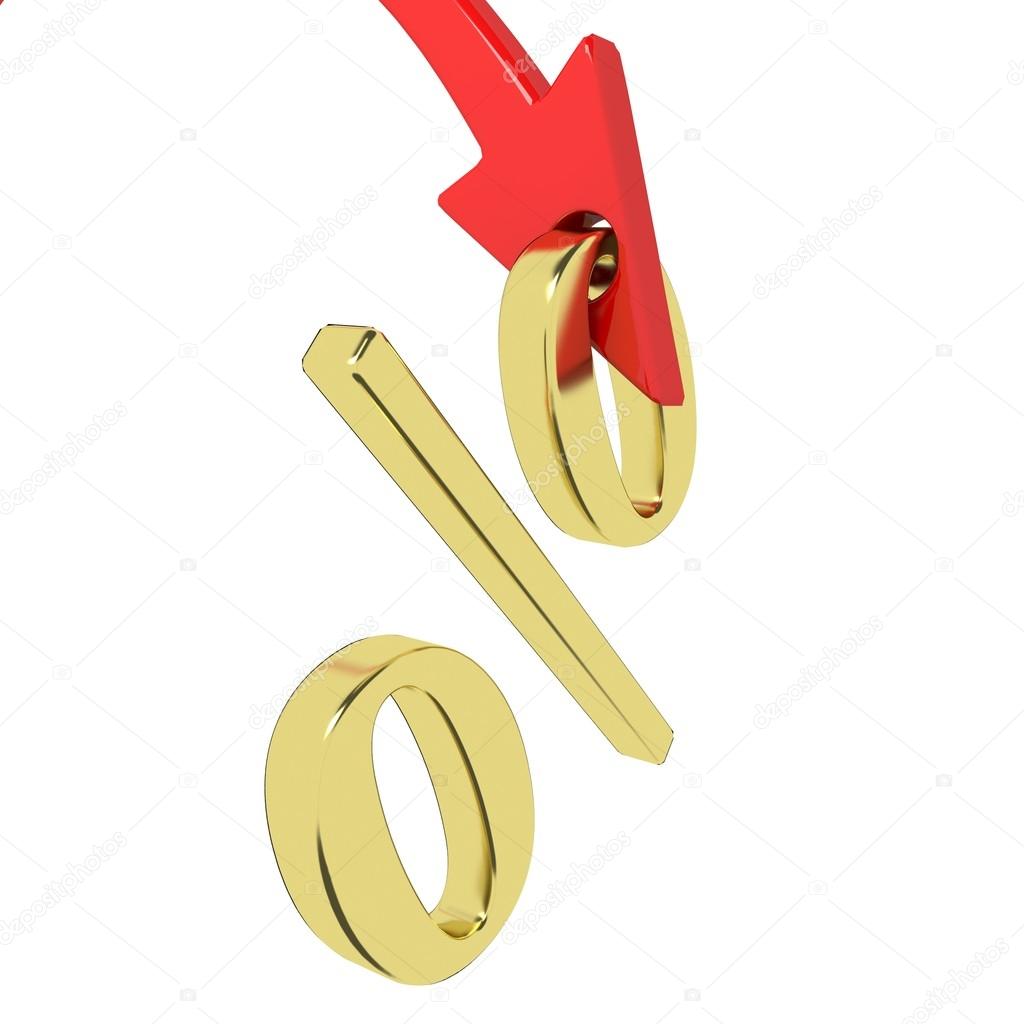 The unemployment rate of the country in the first quarter of 2019 was 19.2%, down by two points from 21.2% in the first quarter of last year, and up by half a figure from 18.7% in the fourth quarter of 2018.
The number of unemployed amounted to 907,061 people and increased by 3% compared to the previous quarter, while it decreased by 9.4% compared to the first quarter of the previous year. Of the total of unemployed people, about 590,000 are long-term unemployed.
Research
The ELSTAT Labour Force Survey also reveals the following:
The main reasons the unemployed stopped working are either because their work was of a limited duration and ended (31.2%) or because they were dismissed (21.6%). The largest percentage of the unemployed (23.1%) worked in the hotel and catering industry.
Regarding the profession of their previous work, the highest percentage (31.8%) was employed in the provision of services or as vendors. The percentage of the unemployed who have not worked in the past (young unemployed) is 19.1%.
The majority of the unemployed (64.9%) have been looking for work for one year or more (long-term unemployed), while 92% of the unemployed are looking for a full-time job. The percentage of the unemployed who declare that they are not registered with the OAED is 20%, while the percentage of those claiming to receive a benefit or allowance from OAED is 15.1%.
By age-group and Region
Higher unemployment rates are found in women, in 15- to 19-year olds, in the region of Western Macedonia and in those who have completed up to a few years of Primary school. The largest percentage of workforce is among men, people aged 30-44, the region of the South Aegean, people who have completed post-secondary education and foreign nationals.
The regions of Western Macedonia, South Aegean and Western Greece show the highest unemployment rates.
Regarding employment, the number of employees amounted to 3,814,005 people and decreased by 0.5% compared to the previous quarter, while it increased by 2.4% compared to the first quarter of the previous year./ibna