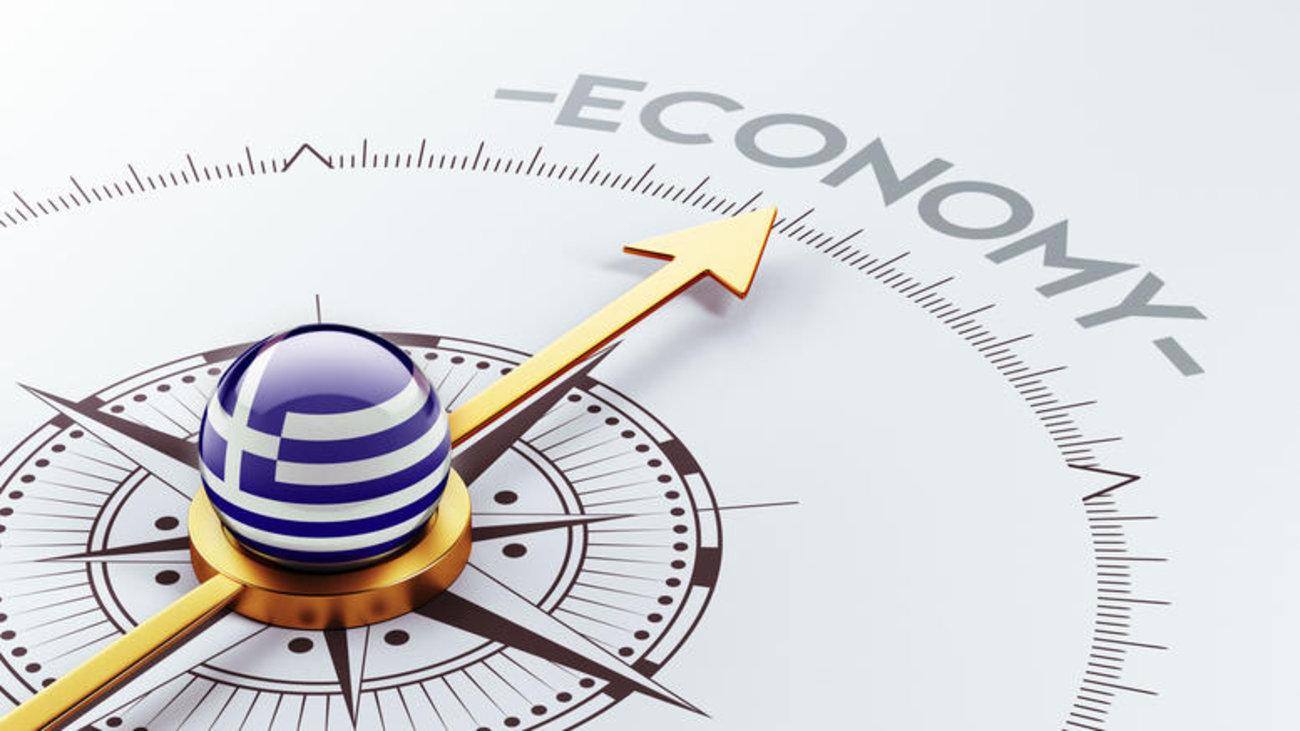 Unemployment continues its downward trend, according to figures released by the Hellenic Statistical Authority. Specifically for February, unemployment fell to 18.5% from 18.6% in January and 20.6% in February 2018. The number of unemployed amounted to 871 556 persons, and their number decreased by 99 745 persons compared with February 2018 (down 10,3%) and by 5,299 persons compared to January 2019 (decrease of 0,6%).
This development adds to the narrative of the Tsipras administration for the positive performance of the economy, at a time when there is an ongoing debate in parliament for a vote of confidence in the government, which will be concluded midnight Friday.
Meanwhile, according to the European Bank for Reconstruction and Development report, the recovery of the Greek economy is expected to continue, with the growth rate rising to 2.2% in both 2019 and 2020 from 1.9% in 2018. What's more, in Maximos Mansion they express satisfaction with Moody's report, which marks as positive the decision for an early repayment of the expensive IMF loans. In particular, according to the rating agency, the IMF's early repayment reduces Greece's interest expense and lengthens the average maturity profile of the debt. Two elements classified as credit positive for the country.
Vote of confidence and then vote of positive measures
Meanwhile, the completion of the vote of confidence is paving the way for the new package of positive measures announced by the government on Tuesday. Thus, along with tax relief, Greek MPs will vote next week for the provision of a permanent 13th pension and the crucial regulation of 120 installments for debtors to the tax and the insurance funds.
These are measures in line with what the government calls the "New Economic Policy", aimed at supporting the social majority, the retired and the middle class. As they believe in the government staff, this is going to put ND in a tough spot, as they will be called once again to vote in favour of measures tabled by the government.
The challenge for SYRIZA and the government is whether the positive momentum of the economy and the measures to be implemented immediately if voted on, could give the necessary electoral support to reverse the situation, which as depicted by opinion polls at the moment give a clear lead to New Democracy./ibna