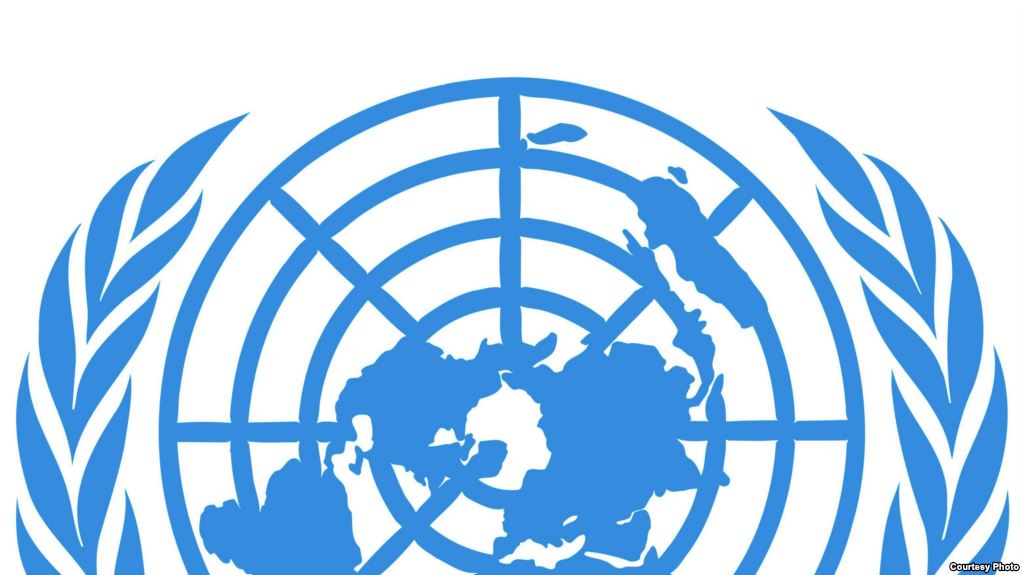 Unemployment, corruption and poverty continue to remain the three biggest problems dominating Kosovo's reality. This is the conclusion of the latest study conducted by the United Nations Development Program.
Meanwhile, these conclusions have been drawn following an opinion poll conducted in all the municipalities of Kosovo with the participation of 1305 respondents.
The opinion poll suggests that people are less happy with the performance of most of the main institutions in Kosovo, with the exception of parliament and president, which have not seen a fall in perception compared to last year.
The head of the project, Atdhe Hetemi comments the findings of the opinion poll: "Around 50% of respondents were unhappy or very unhappy with Kosovo's political orientation, while only 12% of them have stated that they are happy with the country's current political orientation".
The report suggests that almost 80% of respondents do not believe in meritocracy when it comes to being employed in different institutions.
"78% of respondents believe that family connections, bribery, political alliances and other factors with have nothing to do with meritocracy, are the ones that enable employment in the public sector. Only 22% of respondents believe that education, trainings and work experience play a role in their employment", Mr. Hetemi says.
The report also suggests that citizens of Kosovo do not feel powerful enough to change the situation in the country. 43% of respondents believe that their vote does not play a role in changing the current situation and only 32% of them believe that their vote plays a role.
The opinion poll was conducted between October 2017 and April 2018. /ibna/