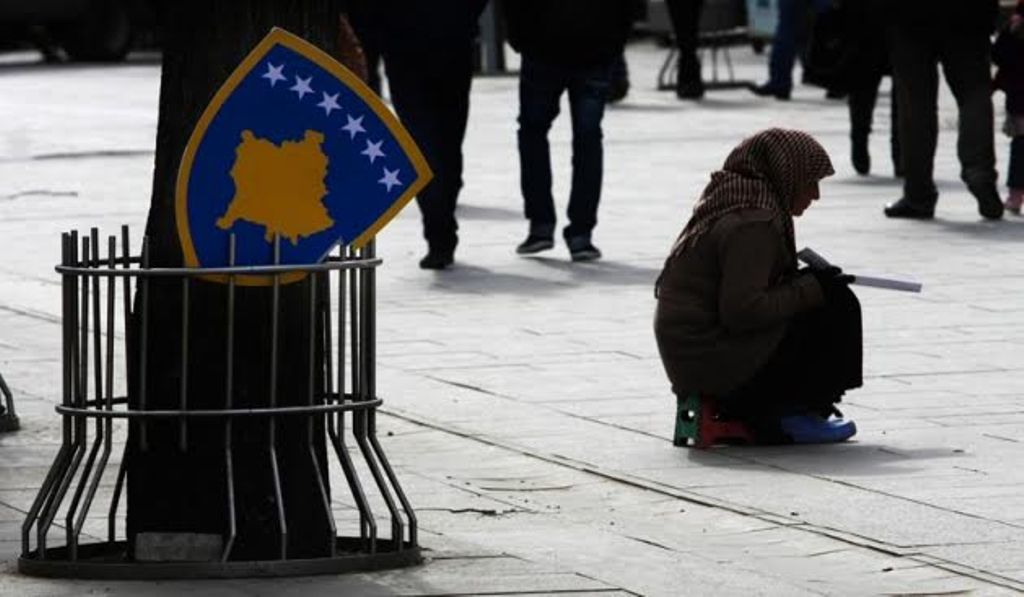 Unemployment, corruption and poverty continue to remain three of the biggest problems that citizens of Kosovo are facing.
These are the conclusions of the latest report of UNDP's office in Kosovo.
The manager of this project, Arben Qirezi said that 29,4 of respondents have considered unemployment as the main problem in Kosovo, while 23,4% have considered corruption as the biggest problem plaguing the country.
According to the data of a survey that this office has conducted, 8.6% of respondents consider poverty to be the biggest problem that the country has.
However, the survey suggests that people are more happy with the work of the institutions.
"There's an increase in the number of people who are happier with the work being done by courts,  prosecutor's office, parliament and government. There's a slight decline of 0.7% in the number of people who are happy with the president's work", Qirezi said.
According to the report, freedom of speech has seen an improvement of 6% along with the public confidence in employments based on meritocracy.
1300 people from all over Kosovo participated in this survey. /ibna/