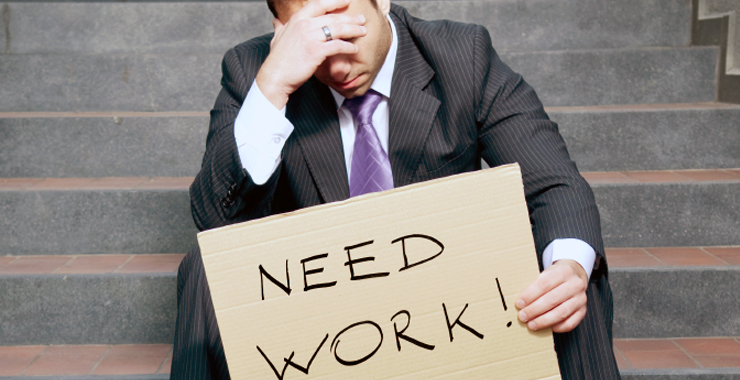 By Christos T. Panagopoulos –
Greek Ministry of Labor announced on Thursday that the electronic system "Ergani" has recorded so far the creation of 63,122 new jobs, despite the fact that the country's National Statistics Agency (ELSTAT) presented a report, which showed that youth unemployment has already crossed the red line, hitting a chaotic 61,5%.
From his part, Minister of Labor, Yannis Vroutsis insisted that this flow in creating new jobs is explained by the fact that on September 12th, there was a warning that employers that insist in practicing the measure of undeclared work, will be subjected to severe fines, which are estimated at 10,550 euros per undeclared employee (for individuals aged from 25 and above) and 9,200 euros per undeclared employee (for individuals aged up to 25 years old).
However, this optimistic point of view is not shared by all people in Greece. Undeclared work remains an open wound for the majority of the country's citizens, especially for the youth, who suffer the vast consequences of the financial crisis.