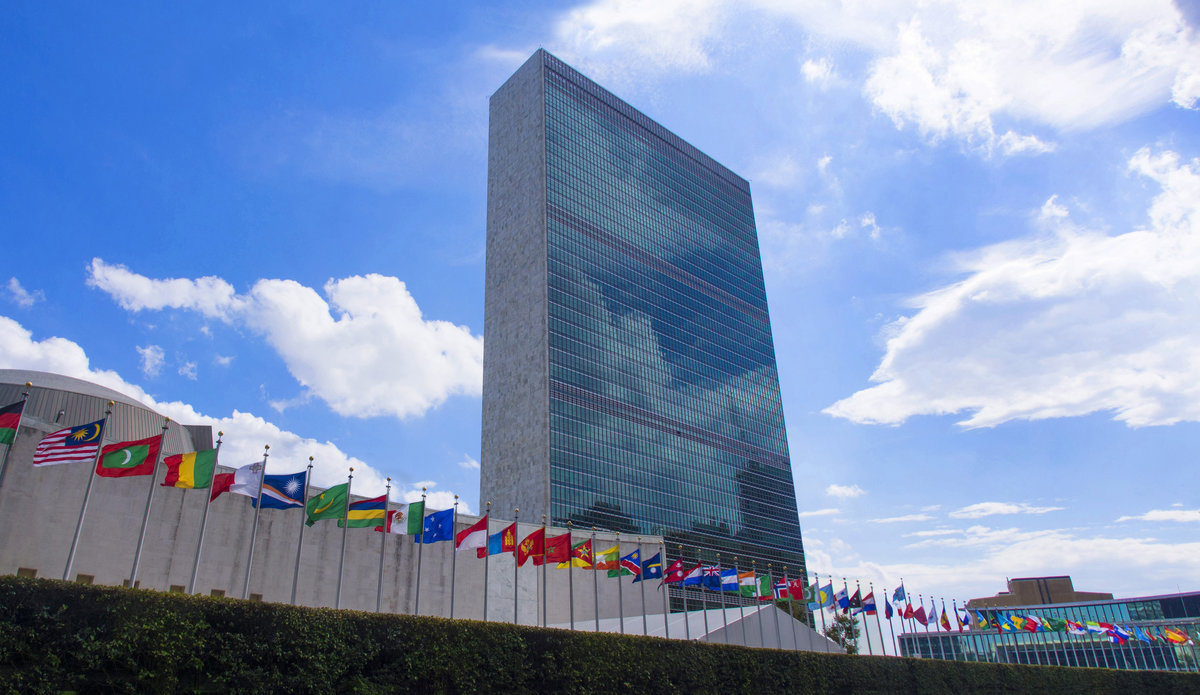 The United Nations Office for Refugees (UNHCR) will participate in Turkey's plan for the resettlement of 2 million Syrian refugees behind Turkey's southern border, as the UN announced.
The announcement came after an hour-long conversation behind closed doors between Turkish President Recep Tayyip Erdogan and UN Secretary-General Antonio Guterres at the Pavilion Vahdettin in the historic city of Istanbul.
"President Recep Tayyip Erdogan presented to the Secretary-General his Turkish plan for the new settled areas for the return of Syrian refugees", UN spokesman Farhan Haq said on Friday from New York.
"The Secretary-General stressed the basic principles regarding the voluntary, safe and dignified return of refugees. He informed the president that the UNHCR would immediately form a group to study the proposal and start discussions with the Turkish authorities, in accordance with its mandate".
"Antonio Guterres also expressed his "deep appreciation" for Turkey's support, including the country hosting the UN Technology Bank, supporting development operations in the region and working to tackle the threat of climate change", Haq continued.
"They also had a constructive exchange of views on a number of ongoing developments in the region, including Yemen, Libya and the peace process in the Middle East, as well as various additional issues of common interest around the world", Haq added.
Antonio Guterres attended the Istanbul Mediation Conference on Thursday, which brought together politicians, diplomats and other organizations to discuss mediation techniques and how to use new technologies to end wars.
The return of the displaced following Operation Peace Spring in northern Syria has begun
At least 94,000 people have returned to areas controlled by Turkey in northern Syria over the past 10 days, the UN stated on Friday.
Since the launch of the Turkish operation "Peace Spring", there have been more than 200,000 people who have fled their homes, UN Humanitarian Coordination Office (OCHA) spokesman Jens Laerke reported.
"Now, we see a wave of returns. Today, we have about 94,000 who have returned to areas now effectively controlled by Turkish forces", Laerke said, adding that more than 100,000 remain displaced.
"We can see the numbers rising. If this trend continues, of course, more people will return to their homes in the coming days and weeks", Laerke added. /ibna