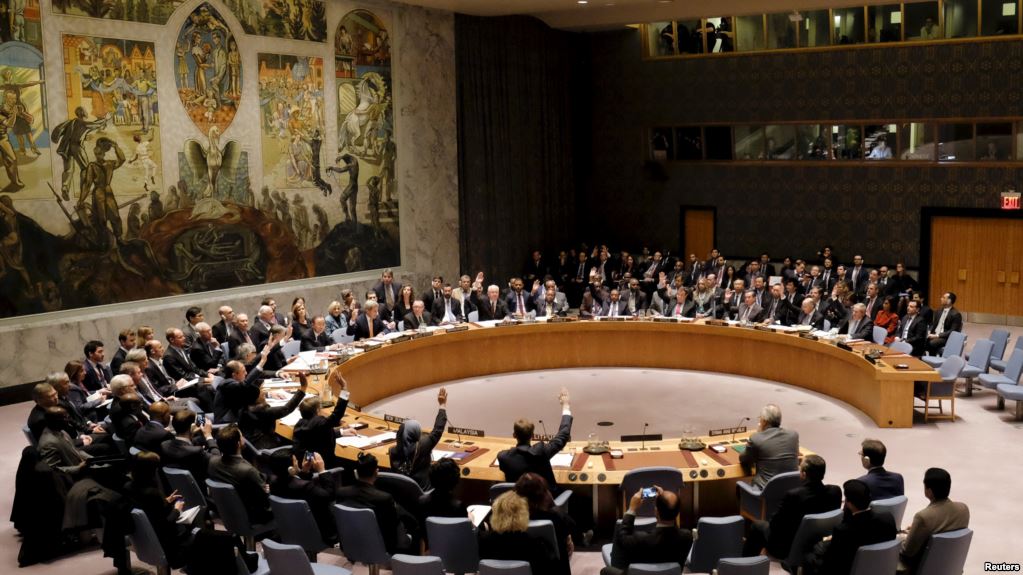 The regular meeting of the UN Security Council on Kosovo is due to be held today in New York.
This meeting will discuss the report of the UN Secretary General, Antonio Guterres regarding the political developments in Kosovo for the period from January 17 to April 15.
In the quarterly report on Kosovo, Guterres has expressed his support about the deterioration of relations between Belgrade and Pristina, especially after the arrest of the head of the so called Office for Kosovo, Marko Djuric.
He invites leaders in Belgrade and Pristina to continue and address contested issues through dialogue and by showing political will.
"Dialogue between Belgrade and Pristina, brokered by the EU is not going very well. I call on both sides to push dialogue forward in order to implement all the agreements reached so far", Guterres says.
The chief of the UN has also expressed his concern about the slowing down of the investigations over the murder of the Serb leader in Kosovo, Oliver Ivanovic, adding that this increases the feelings of insecurity between communities in Kosovo.
The report also hails the ratification of the border deal with Montenegro by the Parliament of Kosovo, acting as proof for Kosovo's commitment in its European path.
The rest of the report deals with the activities of EULEX and Special Court. /ibna/