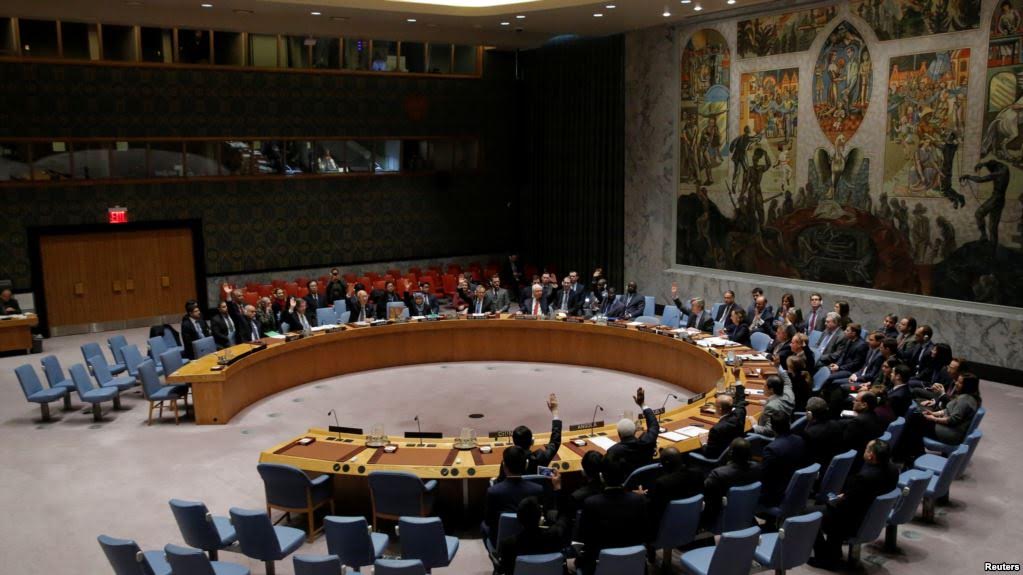 The United Nations Security Council will discuss today the report of the UN Secretary General, Antonio Gueterres concerning the situation in Kosovo.
The report covers the period from 16 October to 15 January and among others, it stresses that the engagement of the authorities in Pristina and Belgrade in advancing with the dialogue has been weak and that the loss of momentum may lead the process for the normalization of relations to be blocked.
The report also mentions the arrest of the former PM, Ramush Haradinaj on 4 January in France, based on an arrest warrant issued by Serb authorities.
The report says that this action has prompted strong reactions by political leaders and the public in Kosovo.
This is the first report for Kosovo drafted by Gueterres, who entered office on 1 January.
In this meeting, Kosovo will be represented by Vlora Çitaku, ambassador in Washington. Meanwhile, Serbia will be represented by Tomisla Nikolic.
United States, France and Great Britain have decided to send to this meeting third level officials, in response to Serbia's decision to send its president instead of its ambassador in the UN or the Foreign Minister. /balkaneu.com/