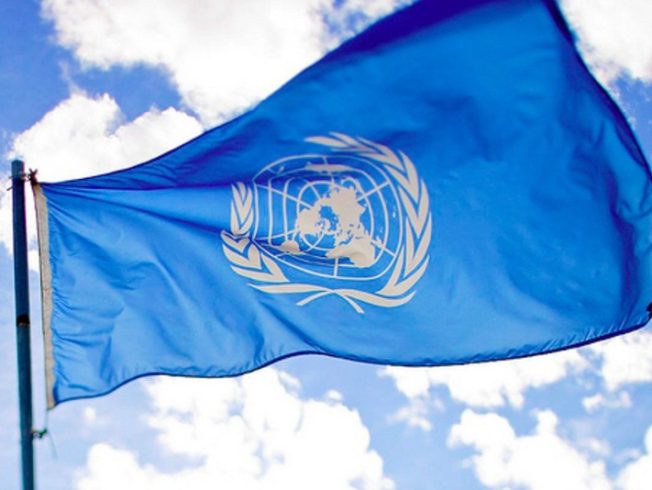 As of 1st October 2017, and because of an unexpected Turkish Cypriot decision, a tax on UN's humanitarian aid sent to the enclaved, Greek Cypriots and Maronites living in the northern part of Cyprus, under Turkish leadership, was imposed.
The United Nations Peace Keeping Force in Cyprus (UNFICYP) said it regrets the development.
UN humanitarian aid was being delivered to the population living there for forty (40) years and it was based on a long – fixed agreement.
Right now, the aid delivery to people in the remote Karpas Peninsula had to be limited to medical supplies only.
On top of that, the primary school in the area of Rizokarpaso will not be functional at all, as it is a whole-day institution that prepares meals for kids but now there will be no available supplies.
There is great and growing concern specifically about the elderly and the fifteen (15) infants who are among the Greek Cypriots and Maronites of Northern Cyprus. The frequency of aid delivery before the latest decision was weekly or bi-weekly at the worst.
Nicosia's answer
Cypriot president Nicos Anastasiades talked about the illegal nature of the decision and clearly said that the government will seek further measures if needed, so as to handle the ongoing crisis. Anastasiades added what UN also mentioned about the aid and the fact that it was a part of a longstanding agreement.
After a meeting at the Presidential Palace in Cyprus, headed by Commissioner for Humanitarian Affairs, Photis Photiou, the latter underlined that "already there are great problems, especially for the elderly and the children", thus marking the gravity of the situation.
Leaders of the communities affected by this measure as well as competent authorities' officers participated in the above mentioned meeting…/IBNA