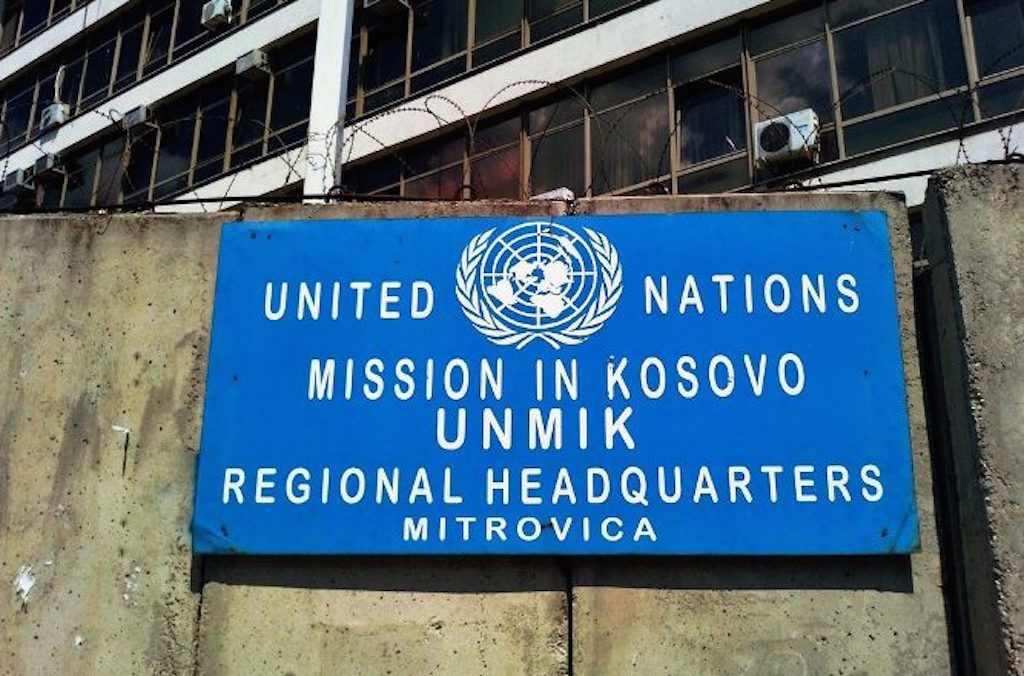 The US ambassador to the United Nations, Nikki Haley has demanded the UN to end its mission to Kosovo.
In a letter that ambassador Haley has sent to UN Secretary General, Antonio Guterres, she says that "UNMIK has been a successful mission in handling the complex conflict that existed in Kosovo, but its mission now has come to an end".
"Unfortunately, UNMIK continues to remain unchanged despite the progress and repeated declarations made by the majority members of the UN Security Council, who say that the mission has fulfilled its mandate", her letter says.
Meanwhile, Haley has also demanded the UN Secretary General to initiate a strategic revision of UNMIK mission in order for this mission to leave Kosovo.
Authorities in Pristina have also demanded for the UN mission to Kosovo, UNMIK to come to an end and leave Kosovo.
However, authorities in Belgrade say that this is unacceptable.
Serb president Aleksandar Vucic said on Wednesday that the US' calls for the withdrawal of the UN peacekeeping mission from Kosovo would leave Serbia no other choice but protect its own people in Kosovo. However, Vucic has not provided any specifics on how authorities would do this.
UNMIK started its mission on 10 June 1999 through resolution 1244 of the Security Council. Today, this mission counts 349 people and an annual budget of 38 million USD. /ibna/