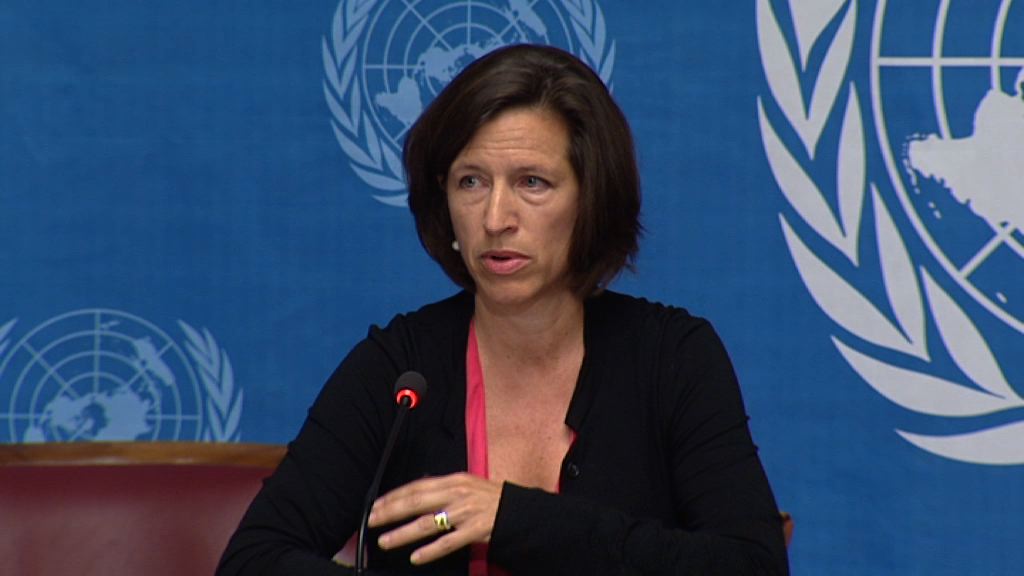 Athens, March 4, 2016/Independent Balkan News Agency
By Spiros Sideris
The representative of the UN High Commissioner for Refugees (UNHCR) Melissa Fleming assures that UNHCR "does what it can to help Greece and will do more", but admits that "it is clear that it will be a very difficult situation".
What Greece is facing is not fair, stresses in an interview the spokeswoman of the UN High Commissioner for Refugees (UNHCR) Melissa Fleming, while on the new restrictions imposed by some countries in terms of the refugee flows, she notes that "they are very isolationist and not consistent with the spirit of unity and european values" and expresses hope that "this is only temporary measures and that it will change".
"This is not fair for Greece. It is not a problem that should be a problem of only one country due to its geographical location. This is a problem of the entire European Union, to fight and to show solidarity with all those who bear the heavier burden", Fleming says.
"We, as United Nations High Commission for Refugees 'increase the pace'. The High Commissioner met with Prime Minister Tsipras, we have five offices in Greece, a lot of personel and provide any kind of functional help – equipment, tents, specialisation", she says.
"The problem is that we have proposed many solutions to rid Greece of part of this burden. As there are some European proposals, but now a few states decided to act unilaterally and were not willing to await for constructive proposals which, yes, yhey would have taken a little while longer, but they would have made sense", she stresses.
Fleming admits once again that "we are facing the worst humanitarian crisis since the Second World War", with 60 million displaced due to conflict or persecution seeking safe haven, but unfortunately, she says, "the doors are closed and people do not know where to go, as we now see in such a dramatic way in Greece".