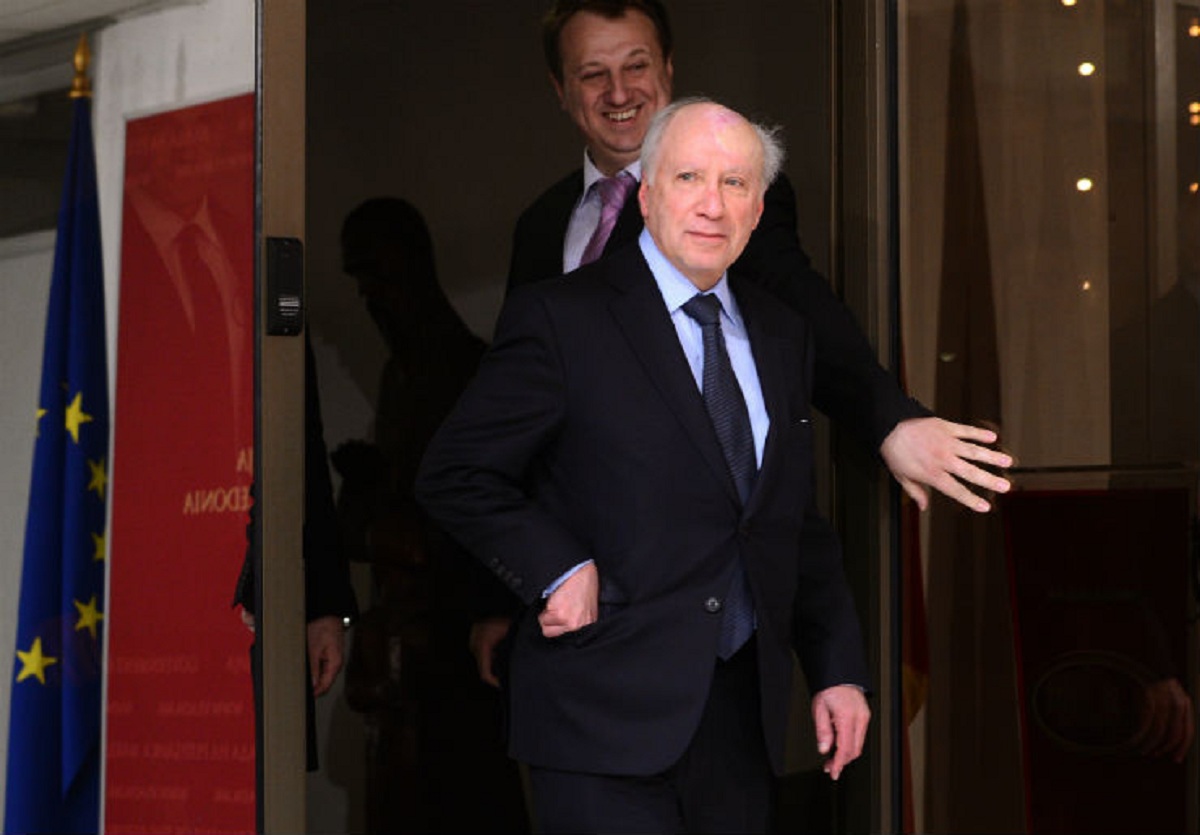 UN envoy for the solution of the name contest between Skopje and Athens, Matthew Nimetz has demanded fresh steps to be taken for the implementation of the Prespes agreement.
Nimetz declared on Sunday from New York that he has a copy of the Verbal Note that the government in Skopje has sent to the Greek government notifying it on its ratification of the Prespes agreement.
"I expect to see the finalization of this process", Nimetz says. According to him, the UN remains committed to working with both sides to address all differences.
The US diplomat has been involved in the talks between the two countries since March 1994. /ibna/