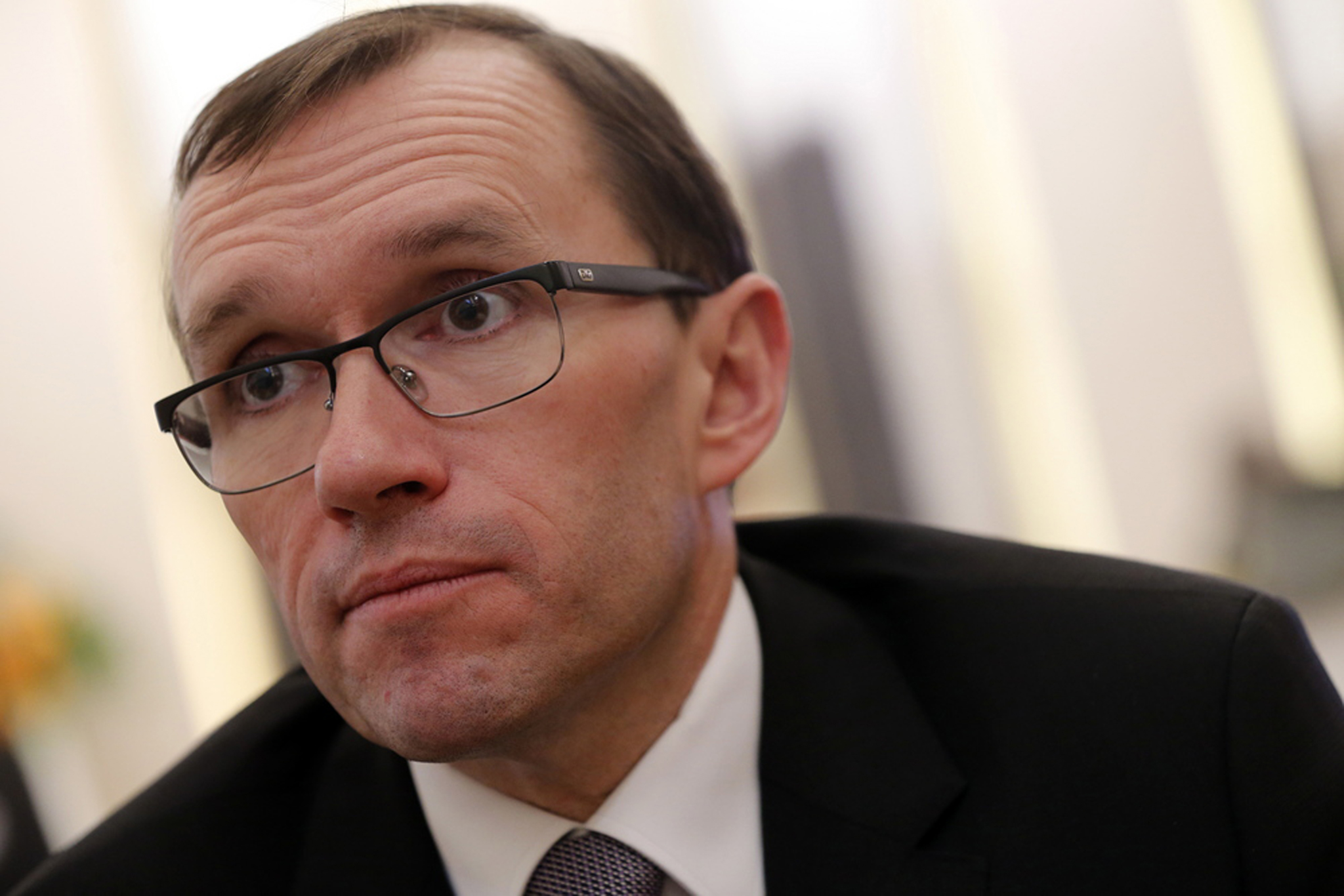 The United Nations continue to have full confidence in the work of Espen Barth Eide in Cyprus, said Spokesperson for the United Nations Secretary-General Antonio Guterres, Stephane Dujarric, during a briefing Thursday, of the representatives of international media in the United Nations.
Dujarric who was asked by a journalist if the Secretary-General sent an answer to the letter of the Foreign Minister of Greece Nikos Kotzias, reaffirmed that the Secretary-General received the letter.
"I will check on a response but I assume we will let the recipient of the response know before we talk about it publicly", he said.
Replying to questions on Kotzia`s accusations that Eide that is behind a negative publicity against him and on who is paying Eide, the United Nations or somebody else, Dujarric said that Eide is a staff member of the United Nations.
"We continue to have full confidence in the work that he does and the work that his team does on this very important issue of Cyprus", he said./IBNA
Source: Cyprus News Agency