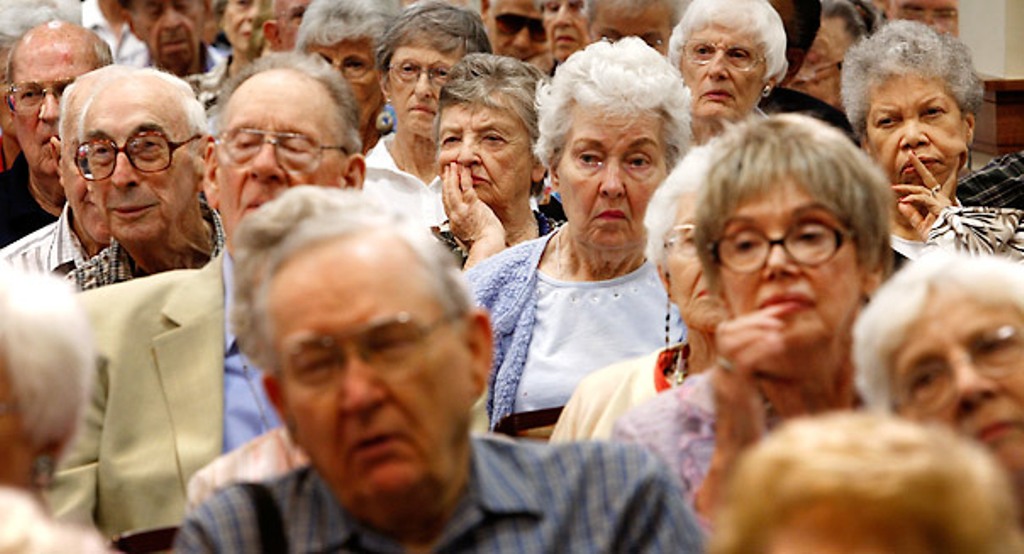 Albanians are aging fast and in a matter of decades, the average age will be around 50. This will no longer make Albania a country which is a symbol for the young age of its population. At the moment, average age in the country is 37.
This worrying forecast has been made by experts of the United Nations Organization, according to which, aging of the population and migration will bring the average age in 2060 down to 48.
In this aspect, Albania will become like countries such as Spain, Italy, Portugal, Germany, Poland, Bosnia and Croatia.
According to the UN, the causes that lead to a population to age relate to the drop of birth rate, economic reasons and demographic challenges such as emigration.
Meanwhile, a previous study of the United Nations Organization spoke of a drastic fall of the Albanian population. According to this study, in 2100, Albania's population will be 1,7 million with a fall of 1,2 million from the current population of 2,9 million. /balkaneu.com/