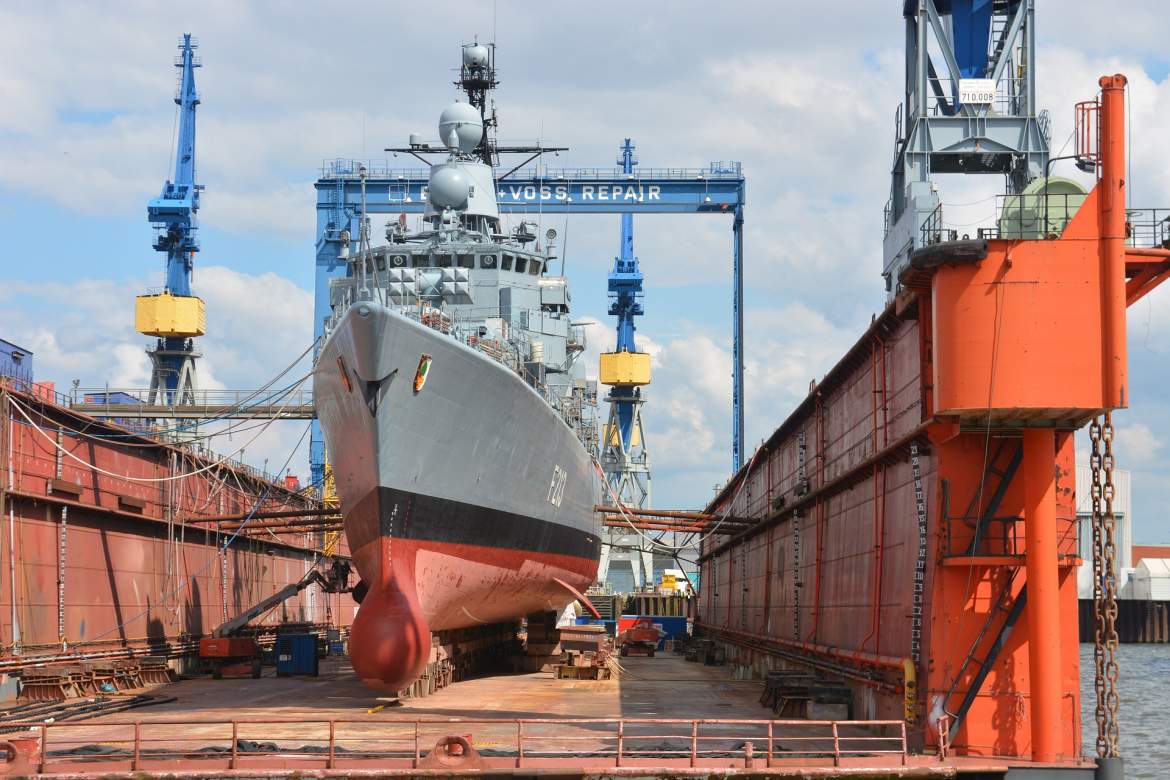 The 10-day strike by Uljanik's workers came to an end last Friday after they were at last paid their long-delayed wages. Still, Croatia's crisis-hit Uljanik Shipyard has had its bank account frozen after latest developments.
Apart from the fact that this Monday (September 3) found workers quite numb since, according to N1 television reports, in one of the shipyards in the Uljanik Group, the "3. Maj", there was no material to continue production, many have been the clients who ended up cancelling contracts with the country's largest shipbuilding group.
Citing N1 television, Xhinua wrote that, "Member of the striking committee and one of the union leaders Juraj Soljic requested an urgent session of the supervisory board to analyze the company's current situation and appoint a new crisis management team."
Norwegian owner Siem Shipping has unilaterally terminated four ship contracts with the Croat company and local (Croatian) tycoon -"the king of Croatian shipbuilding", as media have recently named him- Danko Koncar has decided to exit troubled Uljianik -he is holding part of the ownership- in case another investor is found.
"On Monday, Uljanik Group informed the Zagreb Stock Exchange that its clients had canceled a total of four new builds", Xhinua added…. / IBNA