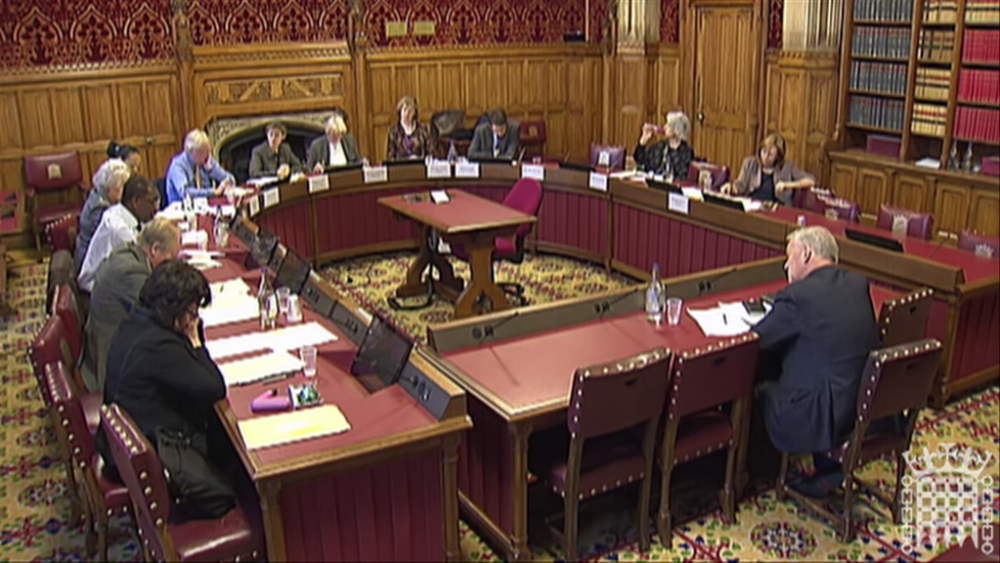 The UK Government has been urged to support the former Yugoslav Republic of Macedonia's accession to NATO even without a prior resolution of the Balkan country's dispute with Greece over its name.
The suggestion was included in a House of Lords Select Committee on International Relations report that was published last month.
The report, titled 'The UK and the future of the Western Balkans' noted that London is right in supporting NATO membership and cooperation in the region, as it "could enhance the peace and stability."
This stance also shows that despite Brexit the UK still cares for and wants to be part of a Europe with strong security, claimed the report.
The members of the Lords Committee spoke to Foreign Minister Dimitrov who expressed hope that there was a chance for progress to be made. He also said he hoped to present his country as an ally to Greece and to build a positive relationship to allow resolution of the name issue.
The Committee acknowledged the UK Government's position that it "would encourage discussions between Athens and Skopje… using and identifying opportunities where we can offer practical and more active support."
And then, paragraph 43 read: "The Government should support measures to help Macedonia (sic) join NATO, with or without a solution to the name issue."
The influence of the House of Lords Select Committee on International Relations on government policy is not as big as the House of Commons Foreign Affairs Committee, nevertheless their reports are being noted.
In any case, London's intense interest in the future of the Western Balkans, both in terms of EU and mainly NATO accession in view of what is perceived as increased Russian influence in the region, is demonstrated by the fact that the UK will be hosting the fifth Western Balkans conference this coming July.
The conference is part of the Berlin Process, the diplomatic initiative linked to the future enlargement of the EU.
Greece is a notable absence in the Process structure due to other countries' concern that a Greek participation would 'politicise' the whole thing. Greece hopes to be present in London, at least as an interested party with an observer status…/IBNA