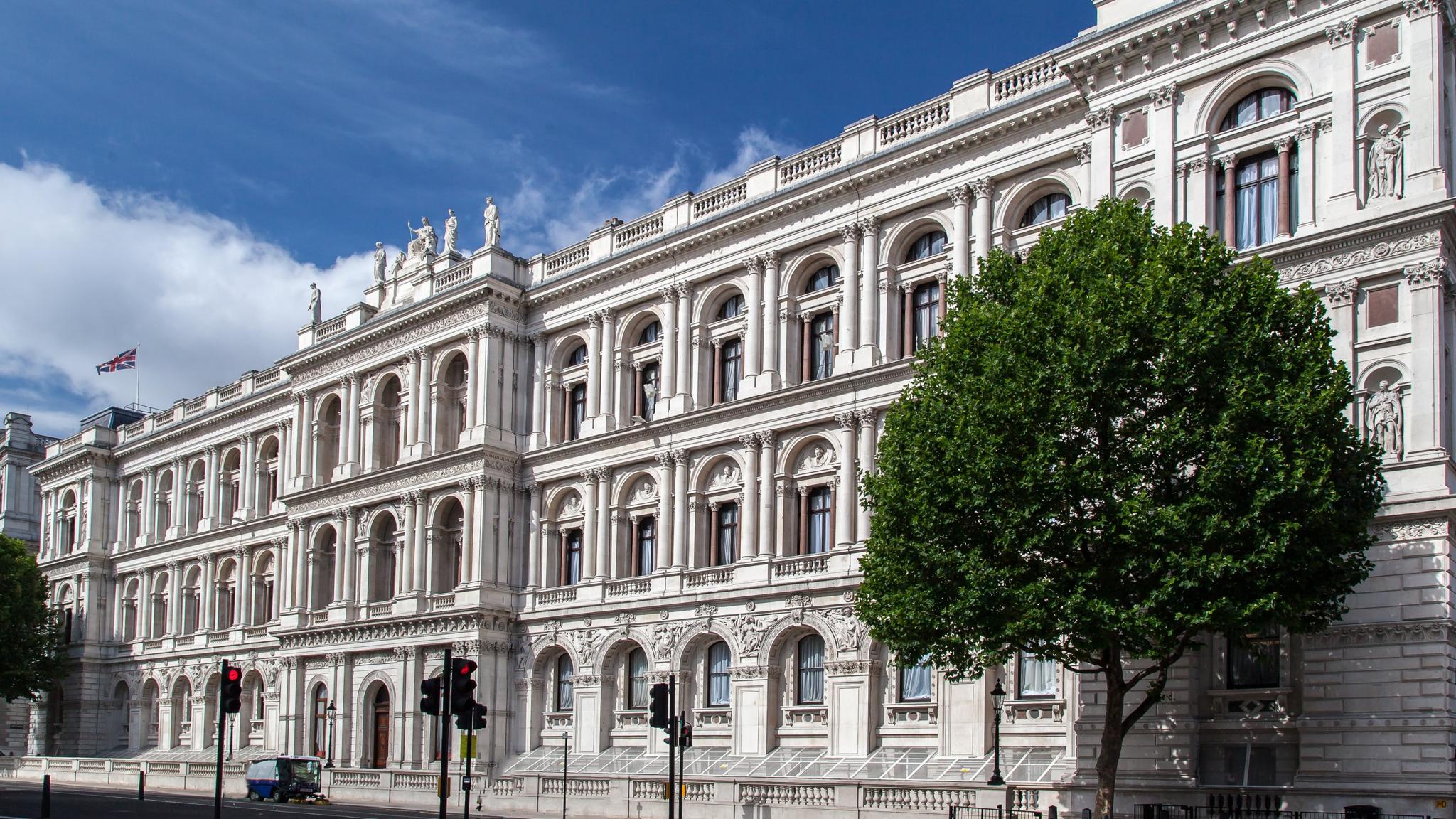 The United Kingdom has been closely following the efforts to resume settlement talks on the Cyprus issue.
In letters addressed to various members of the UK Cypriot community Foreign Office officials have reiterated London's support for further "consultations through dialogue" with the concerned parties and the UN.
In response to ten Cypriot refugees who have been living in the UK for decades and had written to Foreign Secretary Hunt highlighting the human rights violations by the continued Turkish occupation of the northern part of Cyprus, a Foreign Office letter stated that "the best way to address the issues relating to the Cyprus issue is through a just and lasting settlement on the island."
Foreign Minister Lord Ahmad reiterated the UK Government's position in a letter to the President of the Rizokarpaso Association in Britain. Mrs Mary Helen Karaolis had writer to Lord Ahmad stressing the violation of human rights of today's more than 200 enclaved Greek Cypriots in Rizokarpaso and of the displaced Cypriots.
Lord Ahmad also noted that the UK "is a strong supporter of a comprehensive, just and lasting settlement of the Cyprus issue, based on the internationally accepted model of a bi-zonal, bi-communal federation."
In both letters there is reference to a "productive" meeting between the Minister for Europe Sir Alan Duncan and the UN consultant on Cyprus Ms Jane Holl Lute, held on 8 January.
That was the second meeting that Ms Lute had with Sir Alan, following her September visit to London, when she also briefly met with Foreign Secretary Hunt.
Diplomatic sources in London told IBNA that the January meeting was "business as usual", part of the UN diplomat's efforts to bring all sides to the table for further talks.
Lord Ahmad said in his letter: "We regularly discuss the issue with all sides. We encourage the parties to engage constructively and demonstrate they are committed to making progress towards a settlement.
"This will require tough choices and compromises, but with real political will, we judge an agreement remains within reach, to the benefit of all Cypriots and the wider region."/IBNA