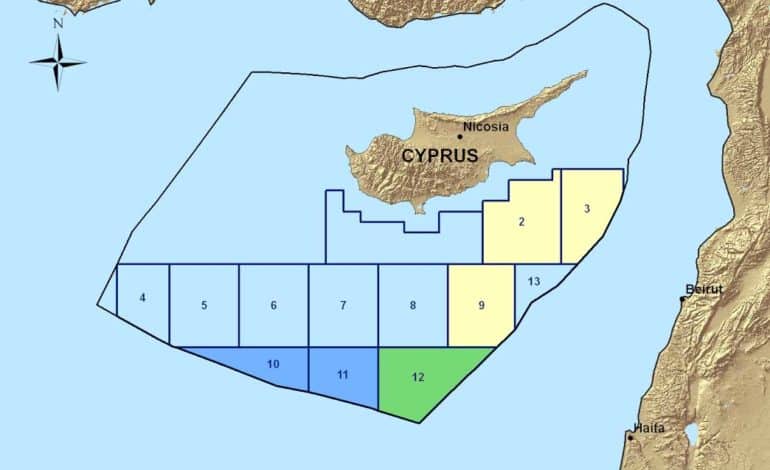 A Foreign Office spokesman reiterated the British support for the Republic of Cyprus's sovereign rights over its Exclusive Economic Zone, following the Turkish navy blockage of the Italian energy firm ENI rig while it was heading to a Cypriot natural gas exploration zone.
The spokesman said that "the UK Government recognises Republic of Cyprus's sovereign right to its Exclusive Economic Zone and to exploit its natural resources."
He added that London "urges all parties to avoid any actions that risk escalating tensions in the region or could have a negative impact on the prospects for a settlement (of the Cyprus issues).
"Instead we should look for ways by which the development of hydrocarbons can support the search for a settlement, for the benefit of all Cypriots."
The British government has issued similar statements in the past when Turkey's actions disputed the sovereign rights of Cyprus over its waters. A diplomat commented that the UK was "expected" to do so given that it is -at least for now- a fellow member country of the EU and one of the powers guaranteeing the Republic of Cyprus's sovereignty.
However, it did not go unnoticed that the statement refrained from directly criticising Turkey, as the EU statements did. It has therefore been described as "lukewarm" condemnation by commentators.
It is no secret, however, that the British government carefully tries to avoid frustrating Turkey, a country seen as a crucial trade partner, especially in the post-Brexit era.
One other observation made is that the British clearly declare through the EEZ statement their desire to have the Cyprus issue negotiations resumed now that the presidential election in the island have been completed…/IBNA
Picture: cyprus-mail.com