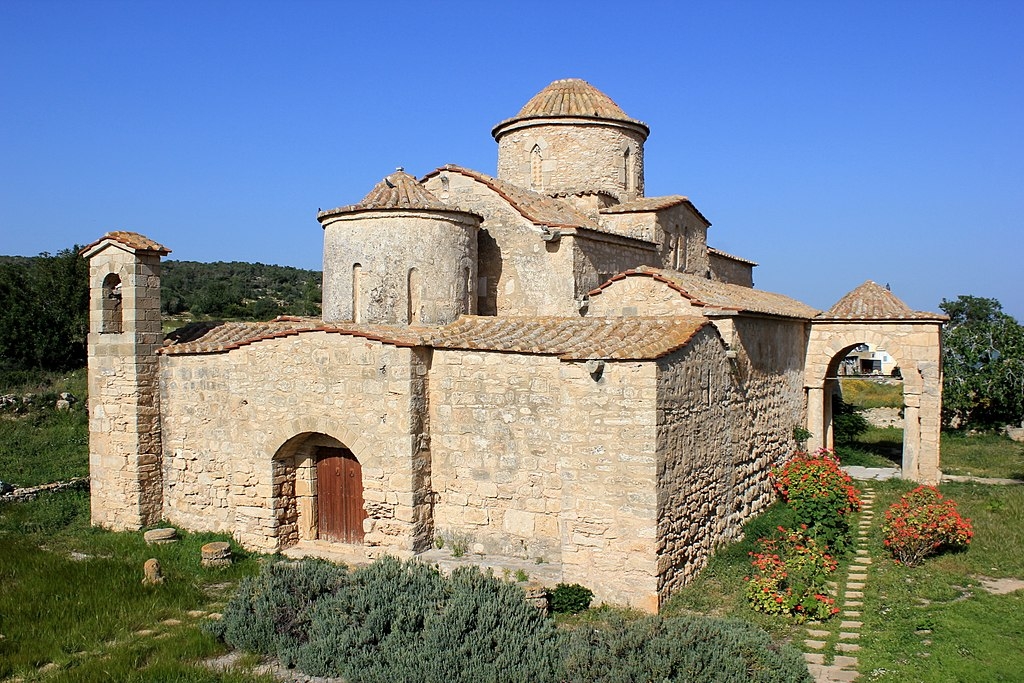 The occupied part of Cyprus features in a new landmark British report on the persecution of Christians around the world as a distinct case of a region where religious rights are being violated.
The report was produced by a panel headed by the Bishop of Truro Philip Mounstephen under the commission of the Foreign Secretary Jeremy Hunt.
It concludes that Christians are the most violated religious group in the world, with 245 million of them facing severe levels of persecution in 50 countries. In some countries, such as Iraq, the degree of persecution is akin to genocide, the Church of England bishop reports.
As part of his research, Bishop Mountstephen called the President of the National Federation of Cypriots in the UK Christos Karaolis, as representative of the populous UK Cypriot community, to present the situation in the occupied northern part of Cyprus.
In the end the report has underlined the flagrant violation of Greek, Maronite, Armenian and Latin Christians' rights in the occupied lands and the utter disrespect for the religious heritage of these people.
"Confiscation of church properties, attack on churches and properties owned by Christians in Syria, Iran, Egypt and Algeria have been reported. Community-based sectarian attacks on church properties have increased in Egypt, Turkey and Israel, including vandalism of churches. Similar attitudes are demonstrated in the northern area of Cyprus currently under Turkish occupation.
Access for worship to the historic Orthodox and Maronite churches in the area is severely restricted (only once a year if specific permission is granted in many cases) and even in the small number of churches where regular Sunday services are permitted intrusive police surveillance is complained of and services may occasionally be closed down by force and the congregation evicted without notice. Other churches are able to worship weekly but also complain of intrusive police surveillance.  Many historic churches and associated cemeteries in the area have also been allowed to fall into disrepair, be vandalised or converted to other uses," reads the report.
In his presentation Mr Karaolis had noted the desecration of around 500 churches (77 of which have been converted into mosques and 28 into army depots or barracks) and more than 25 cemeteries; the looting of 60,000 icons from churches, with 20,000 still missing; and the continuous rejection of requests for religious services to take place, something that restricts Cypriot Christians' freedom to worship.
Mr Karaolis had also highlighted the plight of the 829 Greek Orthodox missing individuals' families, who cannot bury their loved ones as Turkey continues to deny them crucial information on their whereabouts.
The Federation President informed the report panel of the numerous international resolutions condemning Turkey's behaviour against the Hellenic and Christian culture of Cyprus and even suggested ways through which the Foreign Office, under whose auspices the report has been published, could improve its response in support of Christians in Cyprus./ibna