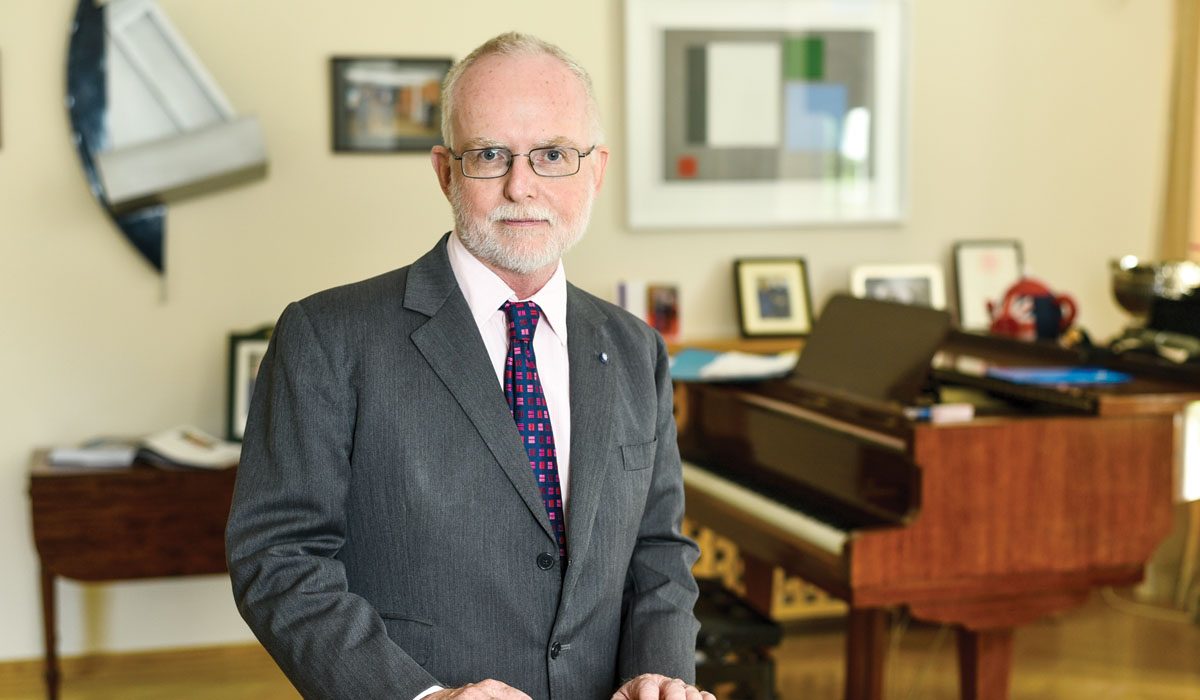 United Kingdom will remain present in the Balkans regardless of the British withdrawal from the European Union, said Denis Keefe, the British ambassador to Serbia. The relations between the UK and Serbia are "pretty complicated"; at the same time, London supports Serbian reforms and the country's path towards the EU, the diplomat noted.
In the interview with Beta news agency, Keefe said that "entry in the EU does not mean only resolving technical issues in negotiating process", but also harmonising applicant country positions with the values shared by all Union members, including common foreign and security policy regarding Russia.
"It is obvious that in some aspects Serbia is harmonised with this common foreign policy, but in some it is not. I discuss this on regular basis – with your Foreign ministry, your government, your president. And it is obvious that among the key reasons why Serbia is still not harmonised are its relations with Russia and Kosovo issue. These are the problems to be resolved", Keefe explained.
"When it comes to Russia, common values of European, democratic states, which are not respected by Russia, are the key issue. We have recently been the victim of that fact in absolutely heinous way, following the attack and murder attempt by chemical weapons in Salisbury", Keefe said alluding to the alleged Russian attack against its former agent Sergei Skripal and his daughter earlier this year.
"We have seen that countries supported by Russia also use chemical weapons in other places, in Syria for instance. This is very important issue for us, for the whole Europe. And it is also important for Serbia. Serbia is, just like UK, the signatory of the Chemical Weapons Convention", the ambassador went on.
The United Kingdom's withdrawal from the EU does not mean that this country abandons Europe, Keefe underlined. London wants to remain active in the Western Balkans also after the Brexit, because it has "important interests in the region regarding security and stability". In that sense, Keefe said that the British embassy in Belgrade will increases its staff in order to strengthen its co-operation with the Serbian partners… / IBNA