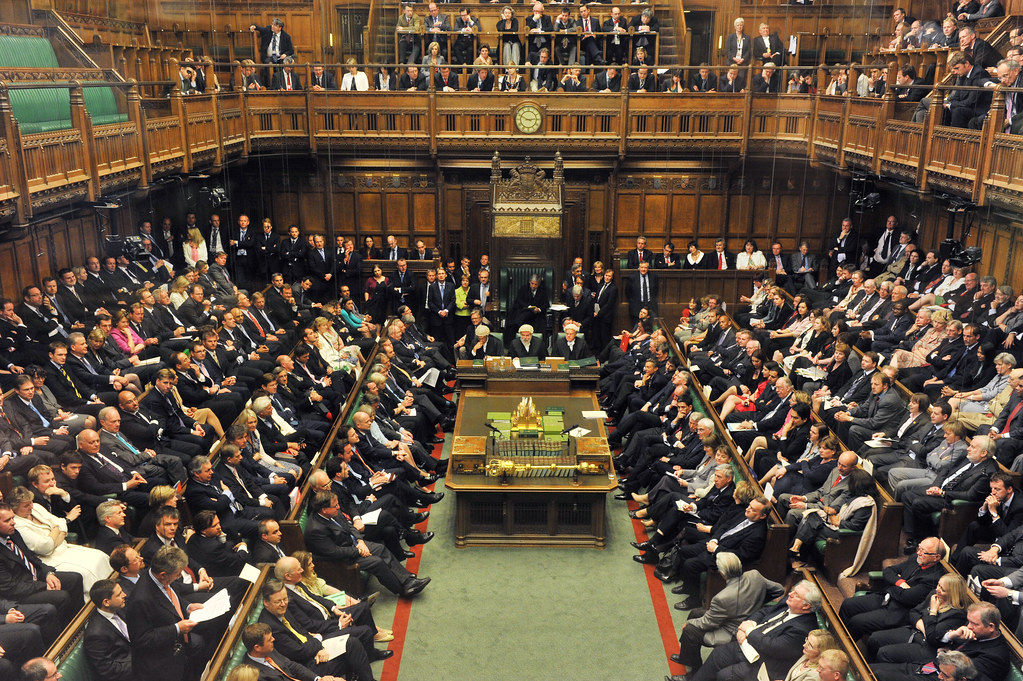 The UK Government has moved to allay concerns caused in the Republic of Cyprus by Ersin Tatar's claims he has had reassurances that Boris Johnson was to advance the case for direct flights between London and the occupied Tymbou airport.
The claim by the so-called 'Prime Minister' of the pseudostate in the occupied northern part of Cyprus and one of the main contenders for the 'Presidentship' in the upcoming 'election' was made in an interview while he was visiting the UK.
Similar statements by Mr Tatar in the past have been proven baseless, and to a great extent they seem to be stemming from the wishful thinking of pro-Turkish Parliamentarians in Westminster.
Despite the fact that lobbying by Turkey and the representatives in London of the illegal 'Turkish Republic of Northern Cyprus' on the issue of direct flights and trade has intensified and has won support within the ruling Conservative Party, the UK Government recognises that direct flights to a non-recognised entity would only hamper efforts for a just and lasting settlement to the ongoing forced division in Cyprus.
A Number 10 spokesperson said: "The Prime Minister is committed to achieving a just and lasting settlement in Cyprus. Reuniting Cyprus would unlock significant economic benefits through increased opportunities for trade, investment and tourism. A comprehensive settlement is also the best opportunity to resolve the complex issues that currently exist around Ercan airport."
UK Government officials were stressing that Prime Minister Johnson has had "no official contact with Ersin Tatar" during his visit to the UK (to Cambridge and London).
The Turkish Cypriot politician's claims were also dismissed by the UK High Commission in Nicosia.
In London, government sources were also pointing to a recent interview by Stephen Lillie, the British High Commissioner to Cyprus, in which he stated: "The obstacle to direct flights is that Ercan airport does not meet the standards of the International Civil Aviation Organisation and is not a signatory of the Montreal Convention. That won't change with the UK's departure from the EU."/ibna