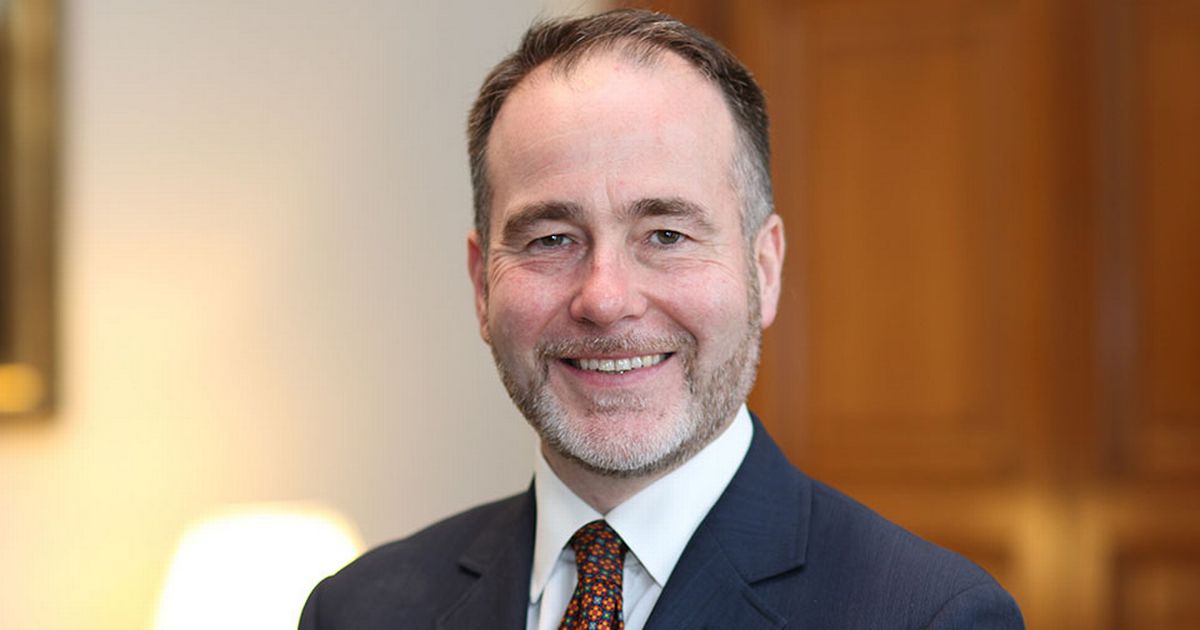 The UK Minister for Europe Christopher Pincher has yet again stated the Conservative government's "commitment" to reaching a just and lasting settlement to the Cyprus issue.
Responding on behalf of Prime Minister Boris Johnson to a letter sent at the end of last year by Christos Karaolis, the President of the National Federation of Cypriots in the UK, Mr Pincher stresses that this commitment "continues to be as strong as ever" and reminds everyone that a settlement should be based on the internationally accepted model of a bizonal, bicommunal federation.
Once again, with this letter, the UK Government expresses its hope for the resumption of settlement talks and it reassures British Cypriots that it will continue "to actively encourage all parties, including the other guarantor powers, to engage constructively in this process".
Although Mr Pincher has taken up his role as regards to Cyprus with a fresh energy and optimism, many in the Cypriot community in the UK would want him to go a step further and declare openly that London cannot contemplate a settlement that would maintain guarantees and foreign troops on the island.
In fact, the Federation President's letter to PM Johnson was urging him to make clear to President Erdogan during his December visit to London for the NATO summit that no guarantees nor Turkish troops could be accepted in a reunited Cyprus – a move by the British that would drastically change the dynamics of the game.
On hydrocarbons, Mr Pincher writes that the UK "deplores" Turkish drilling in the waters around Cyprus, a position that is much welcome by Cypriots.
He adds that the UK Government supports the sovereign right of the Republic of Cyprus to exploit resources in its "internationally agreed" Exclusive Economic Zone./ibna